We invite you to explore a diverse range of topics from our people, covering a wide variety of risk subjects including fine art, construction, equine, liability, and claims, to name a few.
We also run quarterly events where our guests benefit from inspiring ideas from world class speakers - from ESA Astronaut Tim Peake's thoughts on preparing for the risks of space travel, to former pop star Thomas Dolby's journey through the evolution of music technology – and much more.
In the spotlight this week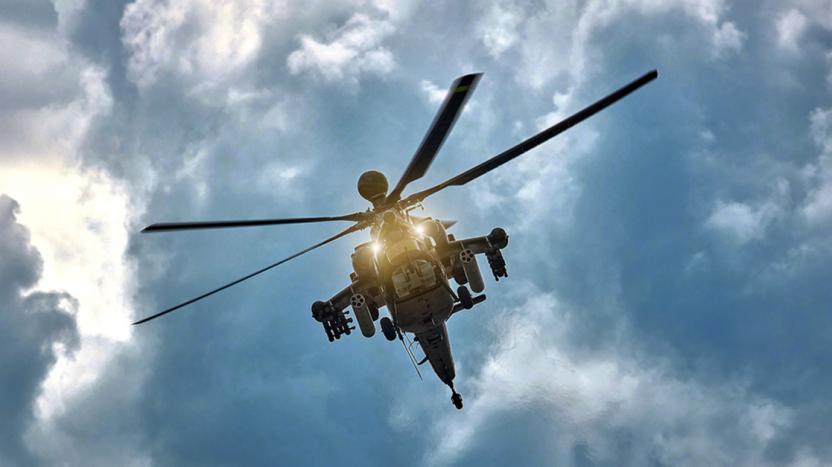 By Corinna Walter, 14-06-2021
As civil unrest is increasing across Europe's major cities Liberty Specialty Markets' (LSM) terrorism underwriter for Germany, Corinna Walter, examines the growing need for German risk managers to protect their organisations against the impact of violent protests and terrorism.