Our global market-leading surety teams provide bonds and guarantees to publicly traded and privately-owned companies of various sizes, as required by law, and as an alternative to bank guarantees.
We provide bonds through our Liberty Mutual Surety bond and guarantee specialty unit, which is a leading global surety carrier with underwriting operations in almost 20 countries, able to issue bonds in more than 60 countries. With industry leading capacity and responsive service, we support the bond and guarantee needs of businesses ranging from local companies to the largest multinational construction firms and commercial corporations.
Unlike most surety providers, we have an in-house Global Service Centre (GSC). The GSC is a team of bond placement specialists with international experience and multilingual capabilities that can issue bonds cross-border throughout the world.
Our surety operations throughout Europe, Asia Pacific, North America, and South America are staffed by local surety underwriters with extensive expertise and understanding of each country's bonding and guarantee needs. Our underwriters recognise that with business environments changing so quickly, getting fast and flexible access to bonds can be vital to your company's success. We pride ourselves on our deep market knowledge and understanding of your business, which allows us to deliver superior customer service and develop long-term relationships.
Territories:
Europe

Middle East

Africa

Asia-Pacific

North and South America
Key Sectors:
Construction

Engineering

Oil and gas

Manufacturing

Defence

Shipbuilding

Pharmaceuticals

Transportation

Retail
Bond Products:
Performance

Advance payment

Retention

Bid/tender

Warranty

Appeal

Customs/deferred duty

Pension

Various other regulatory guarantees
To learn more about Liberty Mutual's global surety operations, visit www.libertymutualsurety.com.
Key Contacts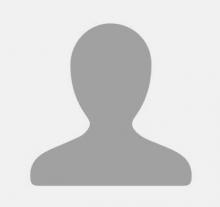 David Chandler
Underwriting Manager
London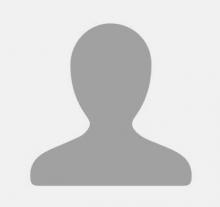 Michelle Glithero de Acha
Senior Underwriter
London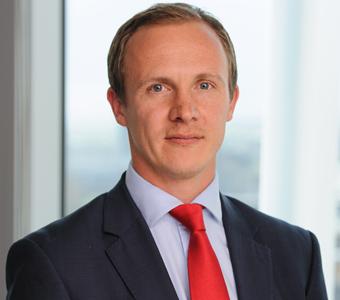 Mike Evans
Global Claims Counsel
London
Heads of Department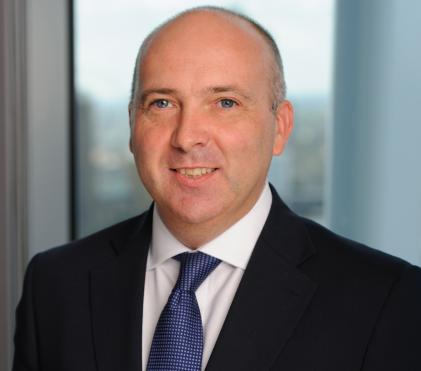 Darren Handford
Head of Surety Underwriting EMEA
London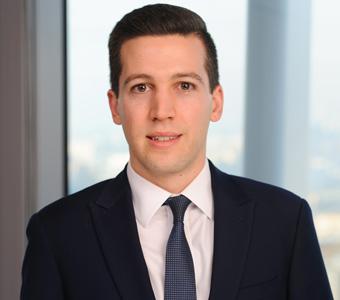 Andrew Evans
Head of Surety UK
London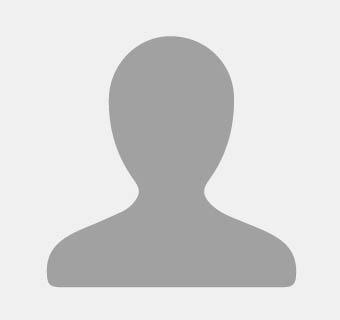 Emanuele Abatangelo
Head of Surety Italy
Milan
I would highly recommend Liberty for its professionalism, deep understanding of the field, their business vision, overall systemic vision and high interpersonal capabilities.

Surety broker

I would highly recommend Liberty for its professionalism, deep understanding of the field, their business vision, overall systemic vision and high interpersonal capabilities.

Surety broker