Through dedicated teams in our London, European and Dubai offices, our primary portfolio focuses on the large corporate sector/medium multinational clients and internationally domiciled business. We also write small business via our MGA/delegated authority facilities, and our High Excess portfolio focuses on Fortune 1,000 risk managed accounts. We can also write USA domiciled business via a dedicated team in our London office.
Our range of policy wordings includes bespoke, standard Liberty Specialty Markets (LSM) or market and/or follow form. Our underwriting process involves a thorough analysis of the risk and industry exposure through three lenses:
our own analytical and online risk management tools

our dedicated risk engineering team

our in-house claims experts
In this way we provide a fully integrated underwriting, claims and risk management approach that offers our clients an all-encompassing risk transfer solution.
From our Bermuda office we provide catastrophic excess casualty insurance to the global 2000 company segment, not-for-profit entities, government agencies and limited liability companies. We provide coverage on the recognised Bermuda market policy forms as well as on a follow form basis, both occurrence and claims made.
Core industries include construction, transportation, chemicals, energy, and many more. See the individual product pages for more detail.
Our teams are responsive and are empowered to make decisions quickly. You'll benefit from the strength of their relationship with brokers, technical underwriting expertise, and first-class claims service.
Thought Leadership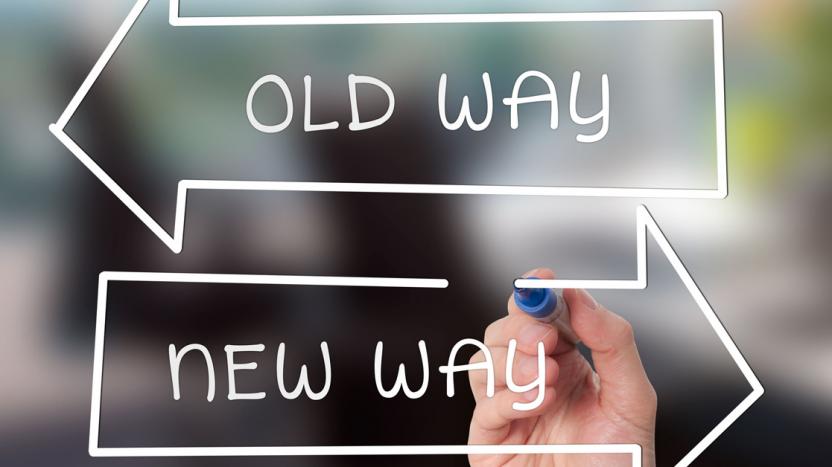 Insight
Insurers are guilty of spending too much time looking inwards at their own industry rather than outwards at their customers. This, argues Stuart Sutherland, Liberty Specialty Markets' Head of Casualty, has led to rigid thinking and a blinkered view – but change is possible.