Our Team
As a mutual insurance company, we have great financial strength and stability, and while those are essential attributes for a re/insurer, they are complemented by another – and equally important strength - our people.
We offer straightforward access to decision-makers, including senior leaders, and bring people together quickly and easily to find the right solution. Our underwriting, claims and risk professionals have high levels of authority and are empowered to respond quickly to your needs.

1,900
Talent
We employ over 1,900 people

60
Worldwide offices
Our people are located in approximately 60 offices

20
Locations
We're located in over 20 countries
Our Unique Perspective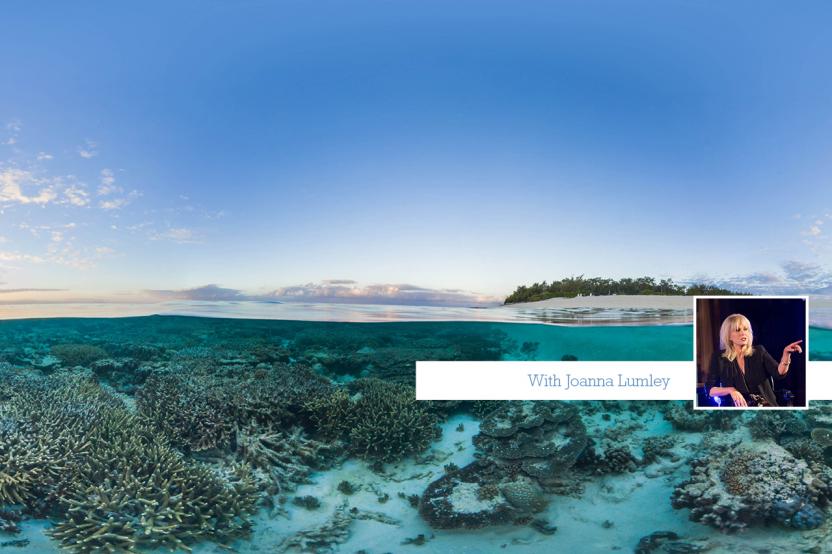 Insight
Phil Hobbs shares the standout moments from his interview at a Unique Perspectives event with Dame Joanna Lumley, and the parallels we can draw between her achievements and our ever-changing industry.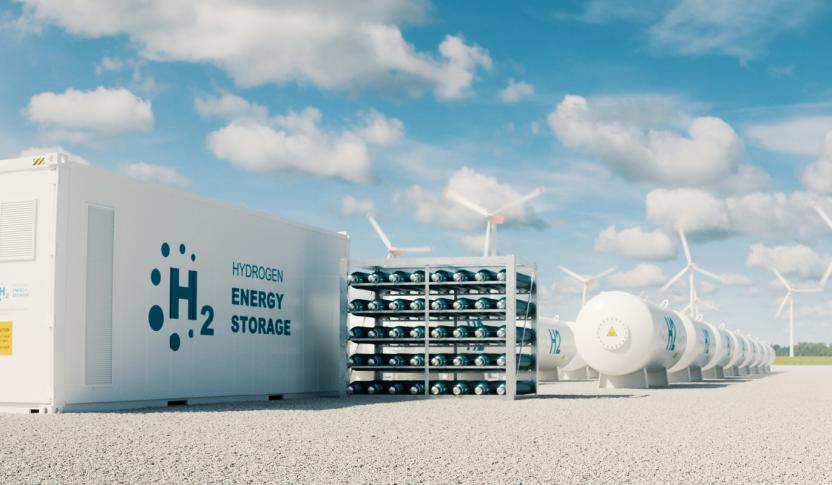 Insight
The growing hydrogen economy has the potential to cut global emissions. How prepared is the insurance market for these new risks? Ian Robb explains.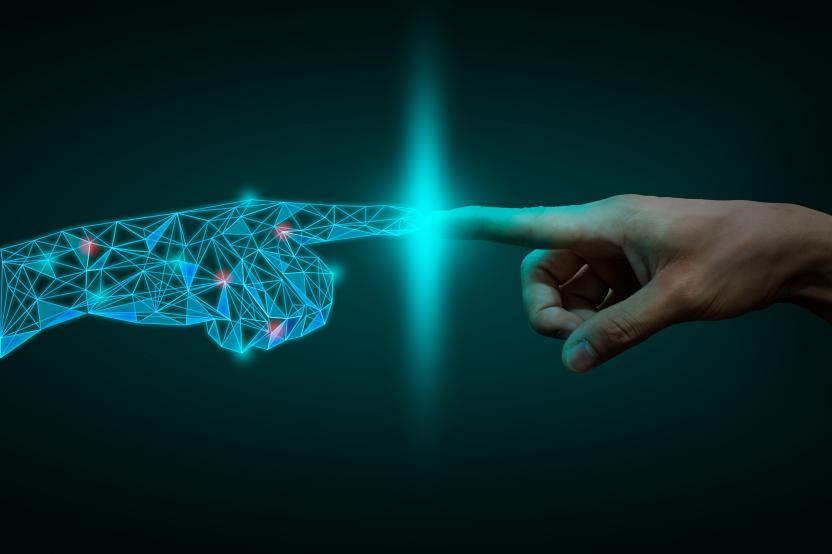 Insight
As the London Market embraces technology what happens when digitalisation causes problems? Matthew Moore makes the case for more inclusive thinking.