Our Fine Art and Specie insurance gives protection to leading businesses, institutions and individuals around the world, including banks, museums, jewellers and national mints.
Whether your high-quality assets such as cash, bullion, jewellery, or art are in storage, in transit or on display, our Fine and Art and Specie insurance gives you the peace of mind to know that they are protected from loss or damage.
Thought Leadership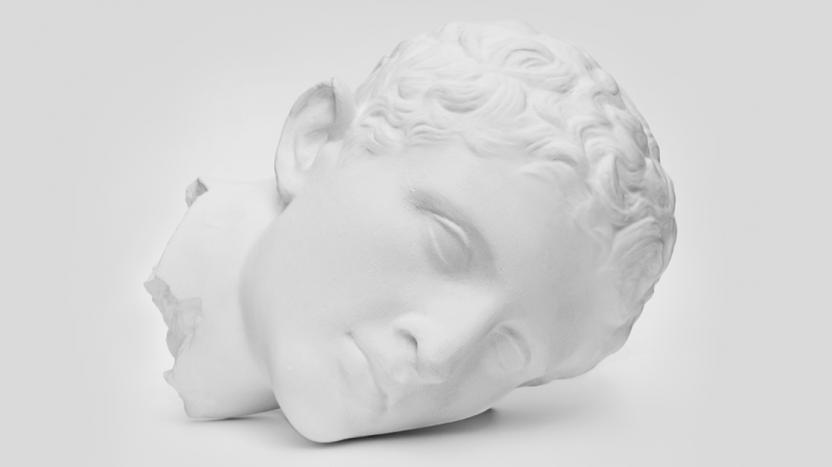 Insight
No matter how well protected, any work of art on public display is vulnerable to damage – either accidental or deliberate. Michael Burle, explains how fine art underwriters balance the desire for access with the need for security.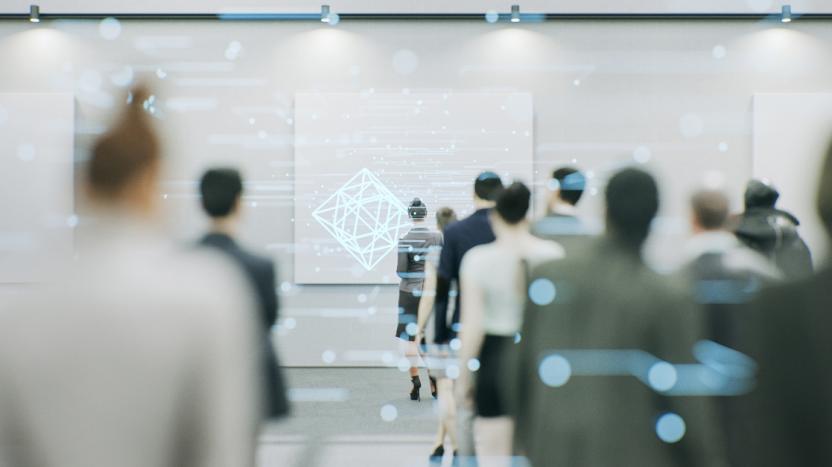 Insight
Social evolution and new technologies are driving change in the fine art and specie market. Liberty Specialty Market's Ross Drabble considers how London's underwriters deal with emerging risks like interactive digital art.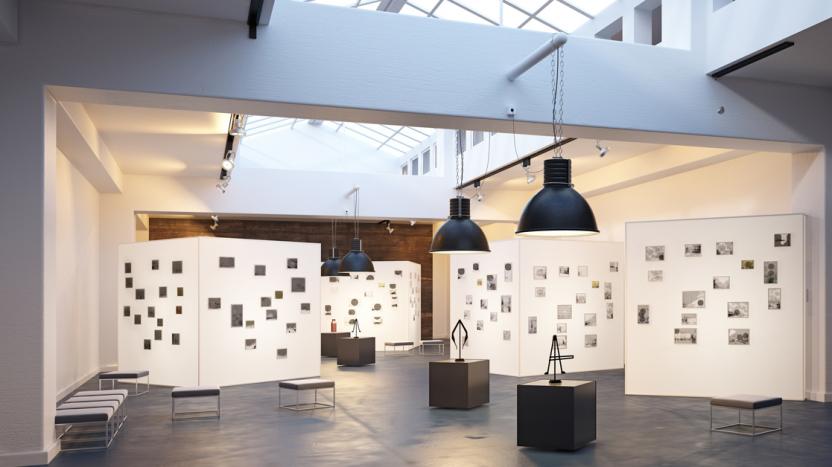 Insight
David Saillen, Liberty Specialty Markets' Head of Fine Art and Specie for Continental Europe, reveals how his team manages the aggregation of risk created by major art fairs.