While insurance provides value at the point of claim, we believe we can support businesses and communities reduce risk in the first place through our Claims+ offering.
Our service is aimed at brokers and their clients and supports our ethos that prevention is better than cure, and that companies should get value from the insurance they purchase every year, not just when they make a claim.
It's a concept that works for businesses that have the appetite to work with us on all aspects of risk management before a claim arises.
From the start of our relationship, we'll talk about how you can benefit from a range of services:
Advance catastrophe response
Data and performance analytics
Claims scenario workshops
Meet the Claims leadership team
Our claims team members have high authority so they can make decisions locally in the interest of your claim.
Our Claims specialist team
Claims specialists in the client engagement team offer a bespoke package of Claims+ tools and services, based on their indepth understanding of the client's circumstances and informed by their market expertise.
The Claims+ offer has been designed to enrich the Liberty service and add-value to the experience - giving clients greater confidence and additional insight into risk.
Claims+ services are designed to give you additional insight into risk, helping to protect your business in the most effective way, with or without a claim.
Things to consider
Claims+ is an example of how we have changed our approach to managing our relationships with clients and anticipating their complex claims. By establishing and understanding the relationship at the beginning of the journey, we ensure that the claims settlement is as smooth as possible.
"Liberty are always responsible and go the extra mile for us and our clients. It's difficult to see how they could do more".

London Broker

"Across all lines, Liberty make great efforts to articulate their claims proposition and to come up with ways of enhancing the experience of our clients".

London Broker
The value of scenario planning
Bring response strategies to life
Convene industry specialists together
Learn through our experience
We organise workshops to review a particular set of circumstances and importantly, learn through our experience with similar claims. Depending on the client and sector, we will convene a panel of loss adjusters, data analysts, claims specialists and legal experts.
During the workshop we work through a scenario with the client, risk manager and broker. As the scenario unfolds we can ensure that all parties are aligned on how the policy may respond. If changes are needed to the wording, they can be made and agreed in the room. We also use the scenarios to assess how well processes work, and discuss crisis management and response strategies.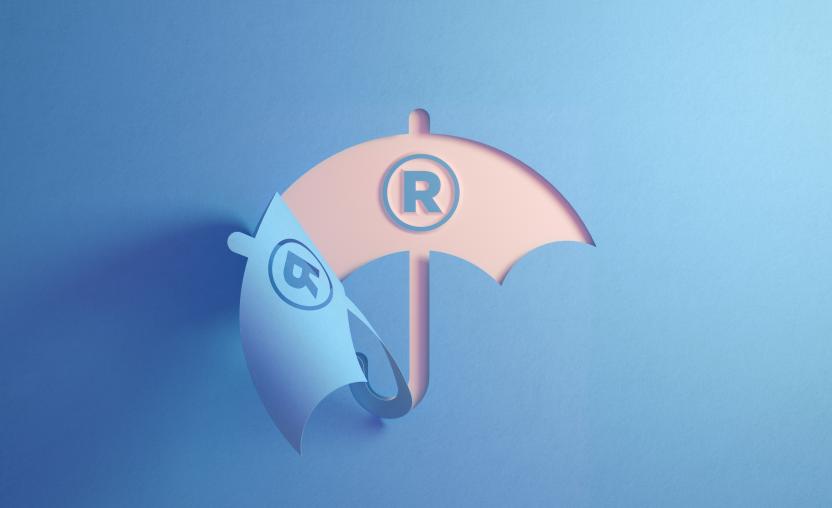 Insight
In the new world ushered in by economic downturn and advancements in artificial intelligence and innovation, competition and litigation are likely to increase as businesses adapt to the advent of generative AI and focus on building and protecting market share. This evolving threat to a business's IP has, so far, not resulted in a great deal of change. That status quo will not last.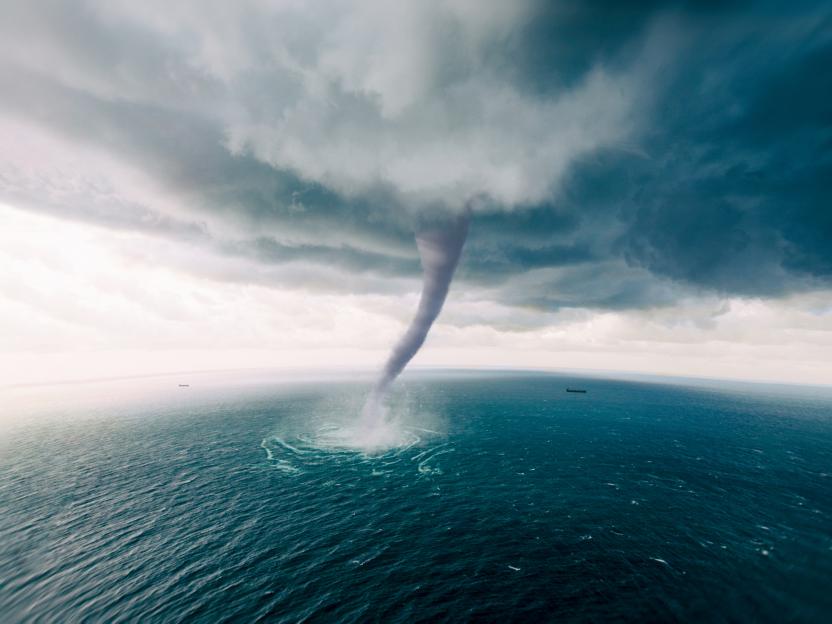 Insight
Andrew Pedler and Francisco Javier Guardia explain how Liberty Specialty Markets' approach to natural catastrophe claims is evolving.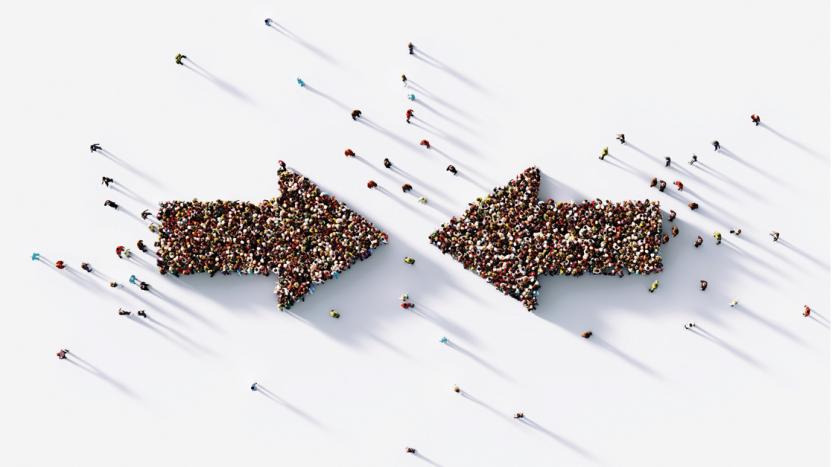 Insight
Historically, clients were content if they didn't have to claim on the insurance cover they had purchased. Yet today's clients expect more than simple risk transfer. Andrew Pedler explains how the value chain can be reconstructed to benefit both insurers and their clients.