We strategically align with brokers to offer the Private Equity sector innovative insurance solutions and offer a dedicated team of experts with broad industry knowledge to act as your single point of contact.
Our experienced underwriting and claims teams help ensure comprehensive coverage for portfolio companies in a variety of different industry sectors and geographies, while our dedicated M&A insurance group, Liberty Global Transaction Solutions, provides targeted solutions for transactional liability risks.
With our expertise and commitment, we develop creative solutions to address the evolving risks in the private equity sector.
Providing a centralised, responsive service that connects you directly to us via a dedicated team of Liberty experts, builds lasting relationships to support your firm's growth and success.
Benefits of working with us:
Access to a team of global experts to enable navigation of Liberty's underwriting teams
Portfolio partnerships to protect your assets and add value
We recognise scale of global relationships – insurance, investments, and beyond
We have access to large range of insurance products worldwide
Active pipeline management prioritising Private Equity risks
Rapid response times
Regular stewardship meetings to consolidate relationships
All Liberty products are available but detailed below are some of the more common classes of business the PE sector requires:
$1.5B+
Global inforce Private Equity premium
33
Different lines of business written within PE globally
550+
Global private equity brokers inforce
Our Private Equity experts
With years of collective experience, our global team of knowledgeable Private equity experts are able to make decisions quickly for our clients.
Get in touch to let us know how we can support you.
Hear from our experts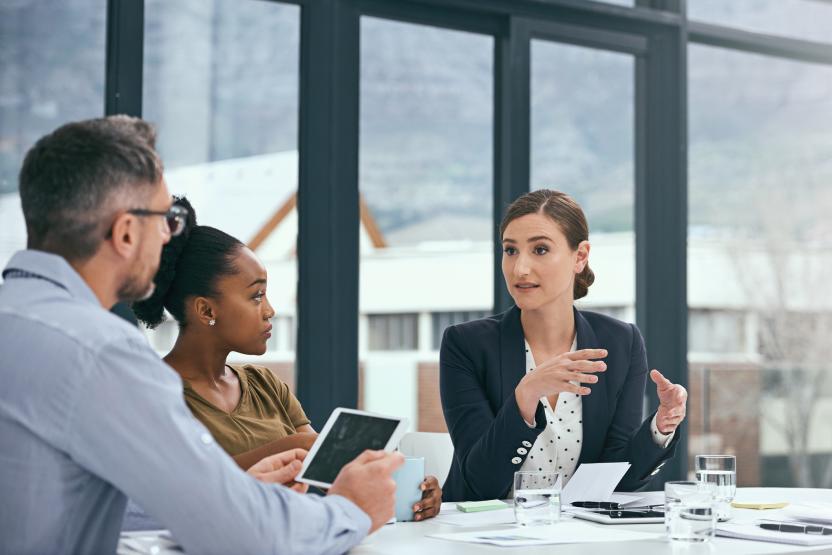 Insight
Dan Frusciano and Amy Gross examine the role PE boards play in cyber security and how they can amp up their expertise to meet the growing demands and complexities of cyber security.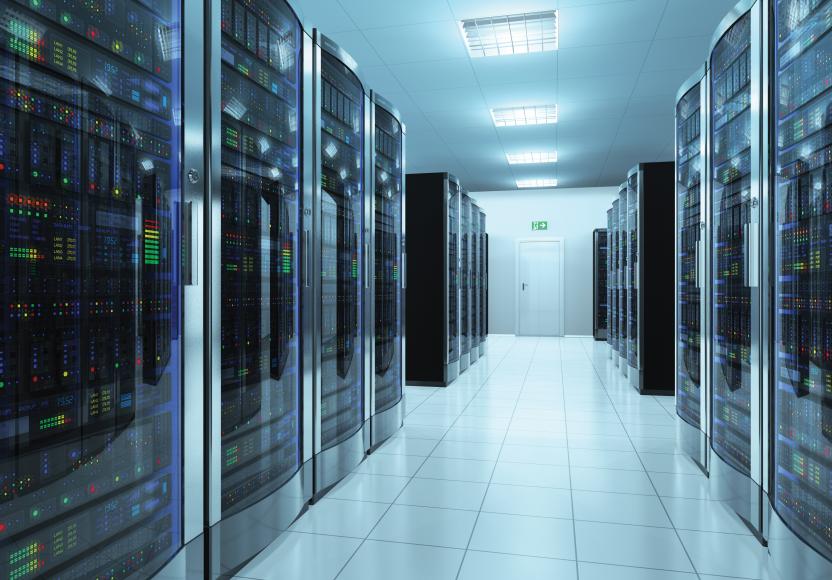 Insight
Amy Gross, Private Equity Distribution Executive, explores cyber due diligence best practices for private equity firms in this three part series.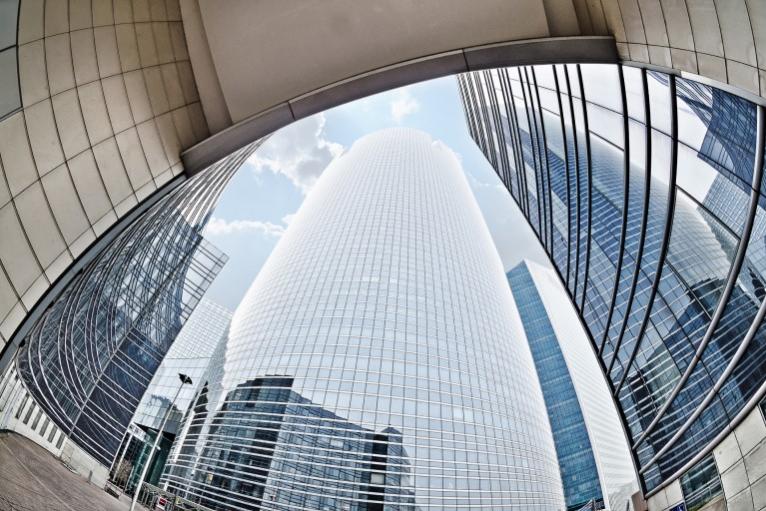 Insight
Amy Gross explores three reasons minding the risk gap will be the biggest private equity value-add in 2023