Overview
We understand that our clients need to manage holistically the multiple risks their businesses face. This is why we provide an extensive range of products and services by industry sector. Our expert underwriting teams have specialised knowledge of each sector to deliver tailored solutions that help support our clients in effectively managing their risks.
Below is an overview of our risk appetite, products and services per sector.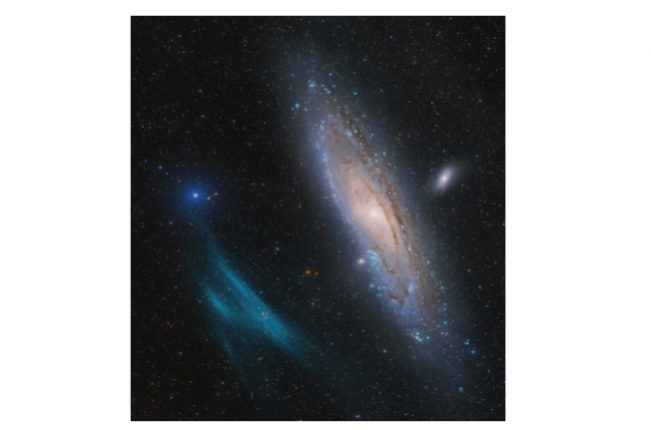 News
Liberty Specialty Markets (LSM) supported the Royal Observatory Greenwich's Astronomy Photographer of the Year 15, which has uncovered an exciting scientific discovery. The competition to bring these inspiring and thought-provoking images from across the globe to the public has announced its winners.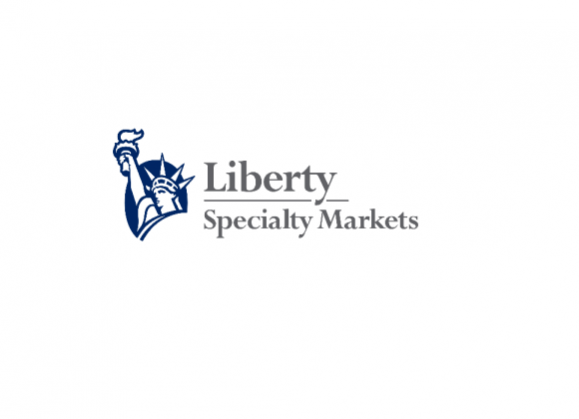 News
Liberty Specialty Markets has announced the promotion of Simon Baily to Head of Affinity and Programme Business Europe, effective September 2023. He will report to Kadidja Sinz, President, Europe & Middle East at Liberty Specialty Markets. He will be based in London.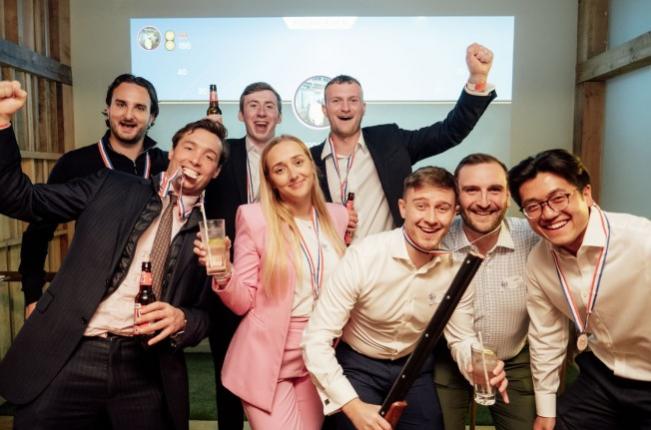 News
Liberty Specialty Markets (LSM), joined by comedian Rob Beckett, announced the winners of the Liberty Challenge Cup at its office in the Walkie Talkie building. Over the past two months, teams from across the London Market have faced off in the spirit of friendly competition, while raising money for good causes and building the networks that will help drive their careers.