Overview
We understand that our clients need to manage holistically the multiple risks their businesses face. This is why we provide an extensive range of products and services by industry sector. Our expert underwriting teams have specialised knowledge of each sector to deliver tailored solutions that help support our clients in effectively managing their risks.
Below is an overview of our risk appetite, products and services per sector.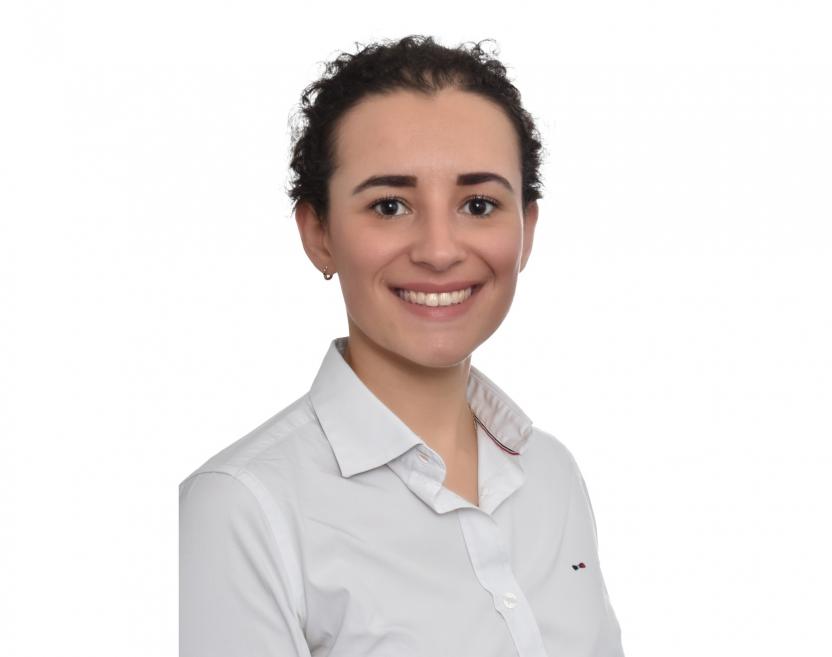 News
Liberty Specialty Markets (LSM), a division of Liberty Mutual Insurance, announces the appointment of Myriem Houfaf Khoufaf as Claims Manager for France.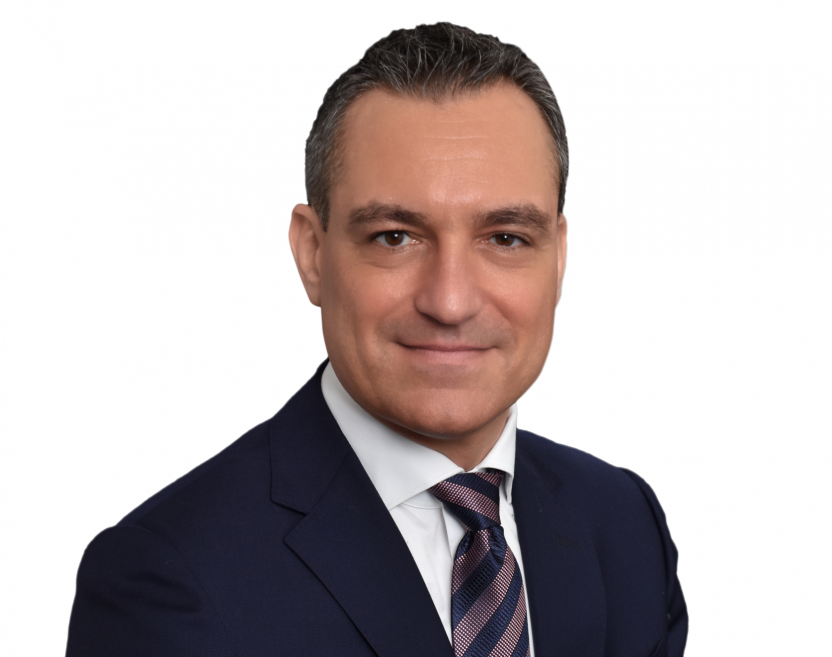 News
Liberty Specialty Markets (LSM), part of Liberty Mutual Insurance Group, announced the appointment of Olivier Reiz to the role of General Manager Insurance, France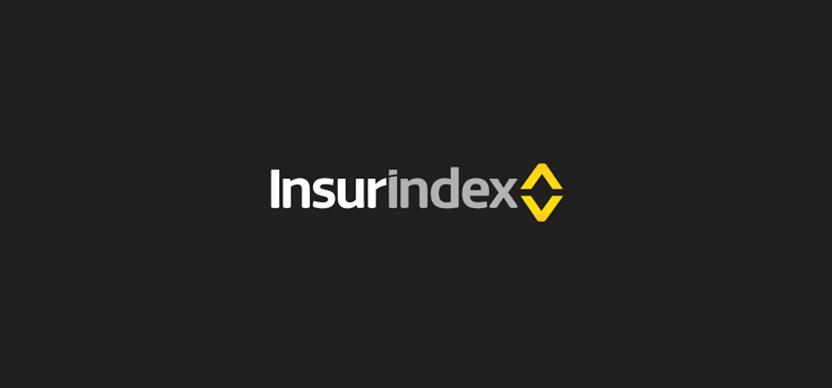 News
Liberty Specialty Markets is pleased to announce that Insurindex has ranked LSM in first place in the 2023 London Market brand index.