Overview
We understand that our clients need to manage holistically the multiple risks their businesses face. This is why we provide an extensive range of products and services by industry sector. Our expert underwriting teams have specialised knowledge of each sector to deliver tailored solutions that help support our clients in effectively managing their risks.
Below is an overview of our risk appetite, products and services per sector.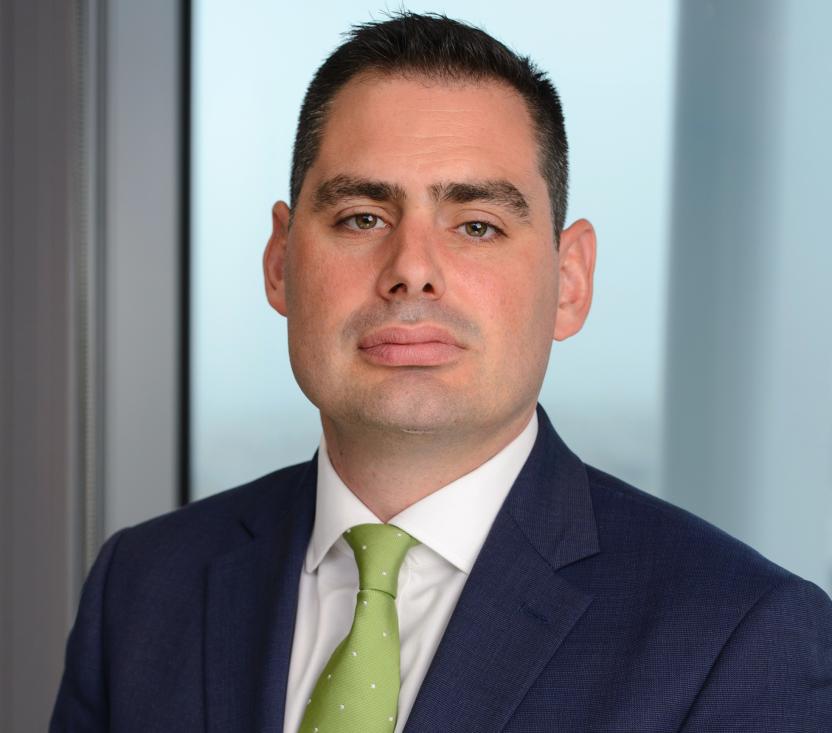 News
Partnership simplifies the insurance process for operators of Sony's new Professional Drone Airpeak S1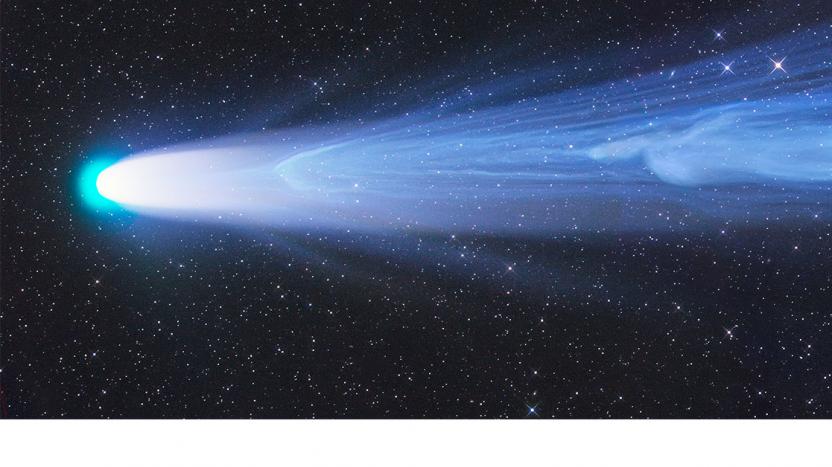 News
Royal Observatory Greenwich, supported by Liberty Specialty Markets, announces the winner of Astronomy Photography of the Year 14.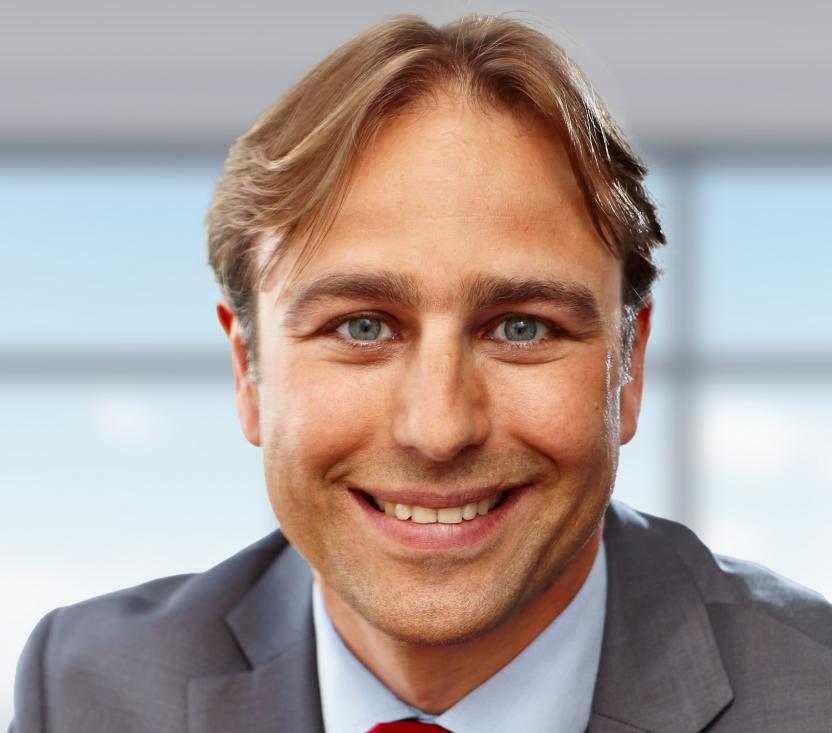 News
Netherlands based Jesse van Cleef leads the development of MBTC in European and London Markets for Financial Risk Solutions.