Overview
We understand that our clients need to manage holistically the multiple risks their businesses face. This is why we provide an extensive range of products and services by industry sector. Our expert underwriting teams have specialised knowledge of each sector to deliver tailored solutions that help support our clients in effectively managing their risks.
Below is an overview of our risk appetite, products and services per sector.
News
Owen is responsible for the continued strategic development of the global FRS team. He will work closely with clients and brokers to deliver LSM's leading, tailor-made underwriting solutions to global corporate and financial institutions.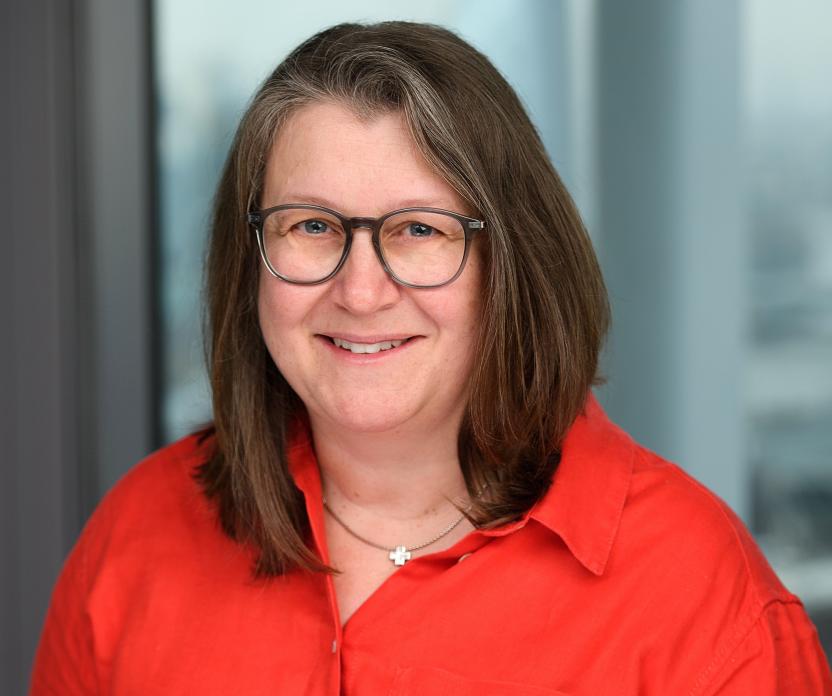 News
In her new role, O'Neill be responsible for setting and delivering the underwriting strategy and annual underwriting plan for LSM's London-based Commercial and Specialty business.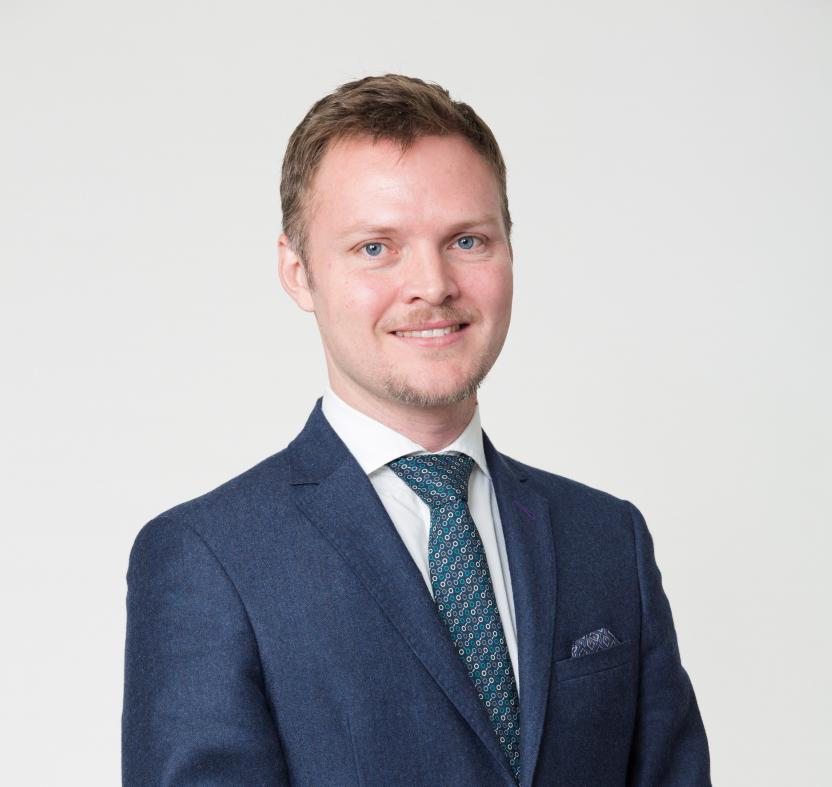 News
Faulkner is responsible for driving digital strategy for underwriting in Europe in line with LSM's long-term roadmap to deliver digital evolution across global markets.