A reputational crisis that causes reputational damage could be grouped into the following three areas:
Actual or threat of injury / harm – Perils covered include physical injury, the outbreak of disease, abduction, assailant threat, and products that cause harm.

Abuse / Discrimination – A group of risks which covers employees, customers, and animals.

Damage by association – Where reputation is damaged by association with individuals or firms guilty of reckless, malicious or inappropriate acts.

As the shadow of reputational risk looms larger, there is growing pressure on companies' risk management and executive functions to adequately protect their business.
Product information:
Our Reputational Crisis product is specifically designed to help clients understand and manage their risks from reputational damage.
Delivered as a risk management tool it comprises three main areas:
Insurance risk transfer; indemnity for business interruption and crisis communications and brand rehabilitation fees.

Real-time reputational data analysis using artificial intelligence.

Industry specific crisis and brand rehabilitation consultants available to advise when a crisis occurs and paid for by insurers.

Our experienced underwriting team has partnered with Polecat, a technology leader in reputation intelligence, to supply our clients with advanced knowledge of issues to help mitigate their risk. And if a reputational crisis does arise, clients will be supported by reputation professionals to help deliver the right communications, at the right time.
Target Markets:
Hospitality & leisure, transportation, manufacturing and retail
Territories: Worldwide
This product is currently available exclusively through our broker partner Willis Towers Watson. To discuss how Reputational Crisis Insurance can benefit your business, please click here
Unique Perspectives Blogs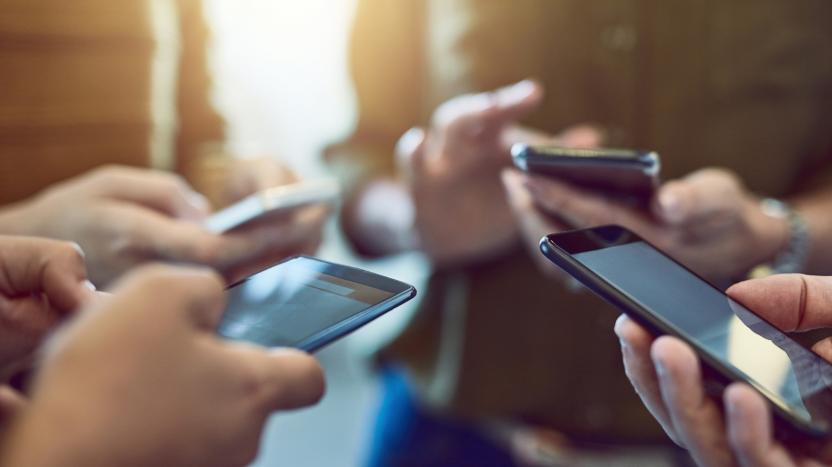 Blog
How do companies protect their reputation and their market value in a world where social influencers' opinions can reach more people, and carry more weight, than anything the company's executives can communicate?