Our story
Throughout our business, we aim to employ the best people and deliver the best products and services. In doing so we can deliver the experience our clients and brokers need and want.

That's why we're always delighted to receive industry recognition through awards and surveys that have been voted for and judged by stakeholders in the market.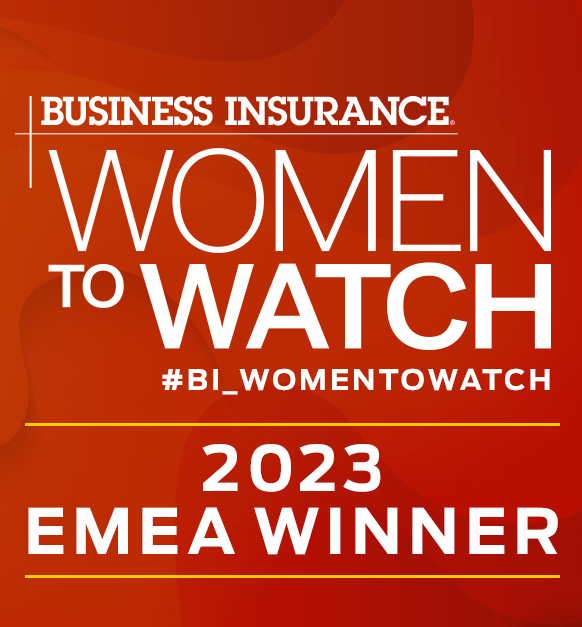 Women to Watch EMEA
Awarded to: Meghan Walker | 2023
The Business Insurance Women to Watch EMEA Awards celebrates leading women from every facet of the commercial insurance industry, specifically women ...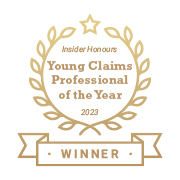 Insurance Insider Honours
Awarded to: Hannah Smedley | 2023
The Insurance Insider Honours has always been a celebration of the rich wealth of talent, expertise and innovation we enjoy in the (re)insurance ind...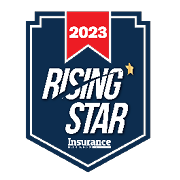 Insurance Business UK Rising Star
Awarded to: Alicia Rodriguez Fernandez | 2023
Insurance business UK selected 50 Rising Stars based on their roles, achievements, goals and contributions, as well as recommendations from their supe...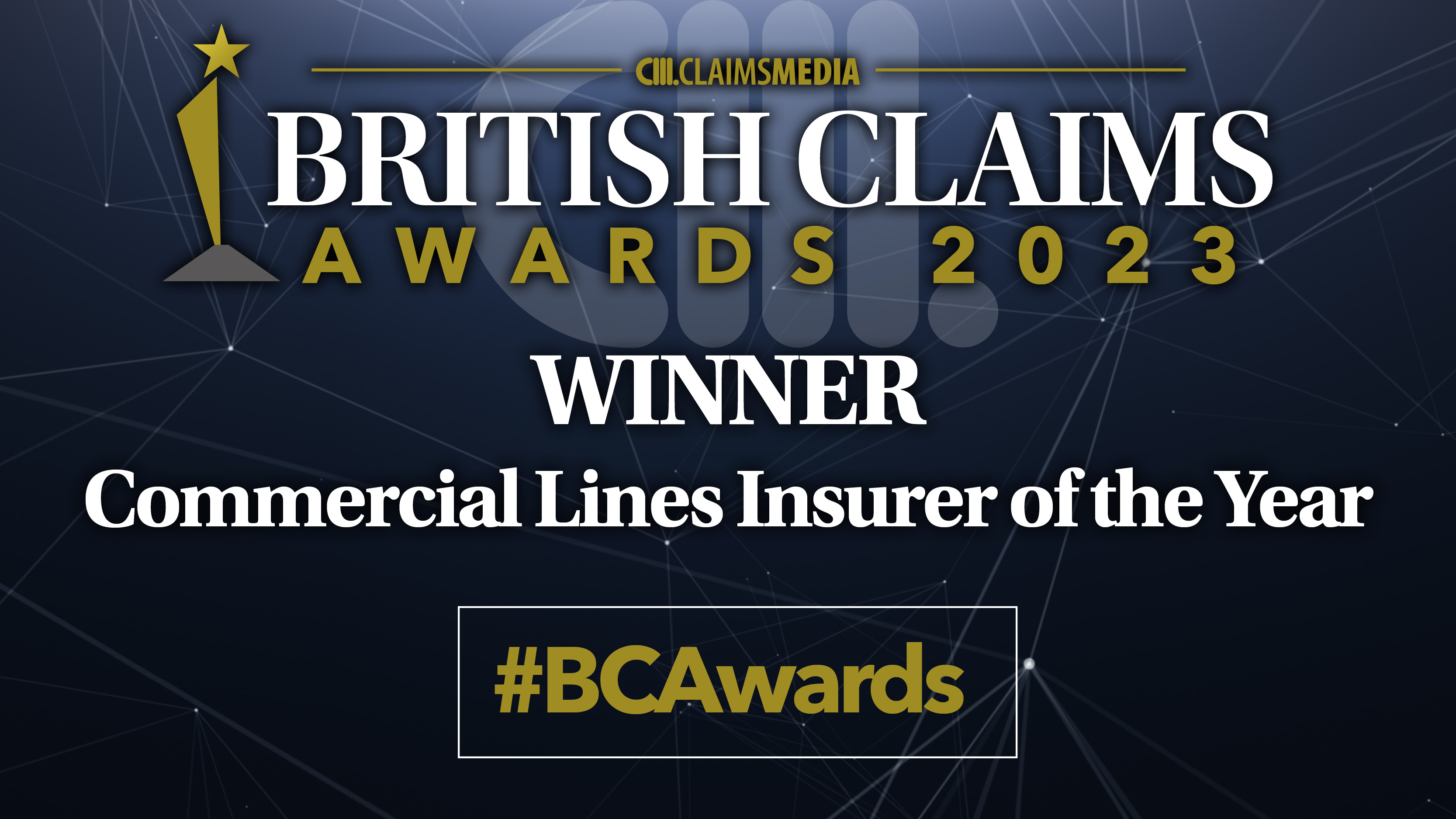 British Claims Awards
Awarded to: LSM Claims | 2023
The British Claims Awards champions the claims service across insurance and celebrates the achievements and progress made by leading professionals an...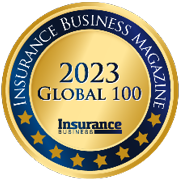 Insurance Business Global 100
Awarded to: Rachel Conran | 2023
The Global 100 list features outstanding professionals from all of the Insurance Business' markets who are making waves in the industry, whether by dr...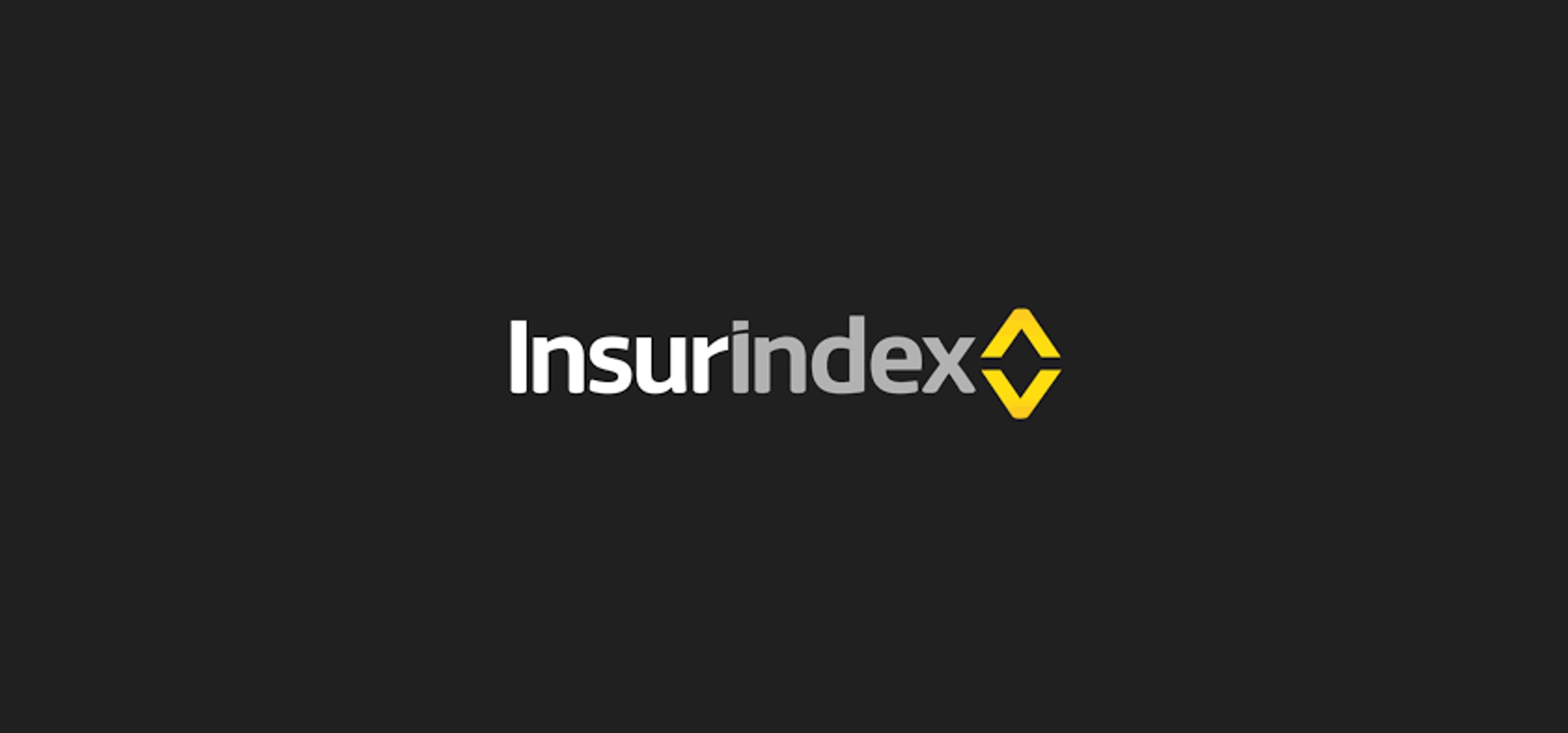 Insurindex London Market Brand Index
Awarded to: LSM | 2023
Insurindex has ranked LSM in first place in the 2023 London Market brand index. The rankings are derived from a combined measure of market share and ...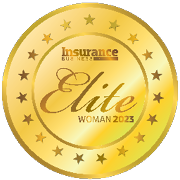 Insurance Business UK Elite Women 2023
Awarded to: Irene Stavrou | 2023
Insurance Business UK has revealed its list of the insurance industry's foremost female leaders. This year's Elite Women list was put together from an...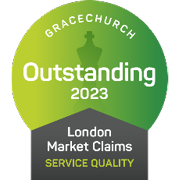 Gracechurch Service Quality Marque (SQM)
Awarded to: LSM, Claims | 2023
The SQM is awarded annually to claims teams who have been rated as having consistently outstanding service quality based on the Gracechurch Claims Se...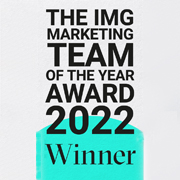 Marketing Team of the Year
Awarded to: Marketing Team | 2022
The IMG award for Marketing Team of the Year recognises the breakthrough achievements of the Insurance industry's best-performing Marketing team when ...
News & Media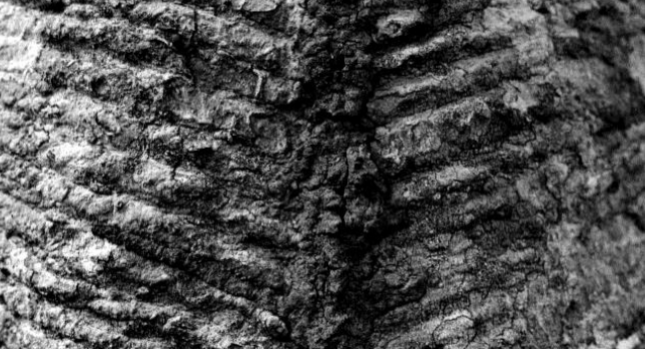 News
Liberty Specialty Markets is pleased to announce the launch of the 4th edition of the Liberty Art Award.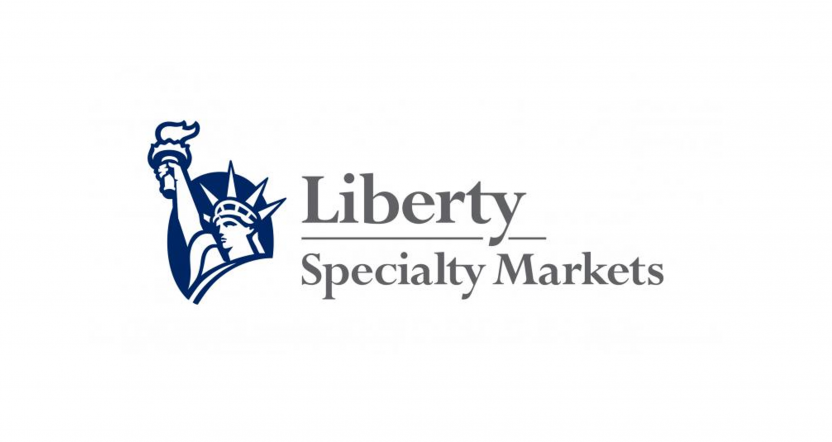 News
Liberty Specialty Markets has announced the appointment of Marilyne Furlan as Head of Casualty, Europe, effective December 2023.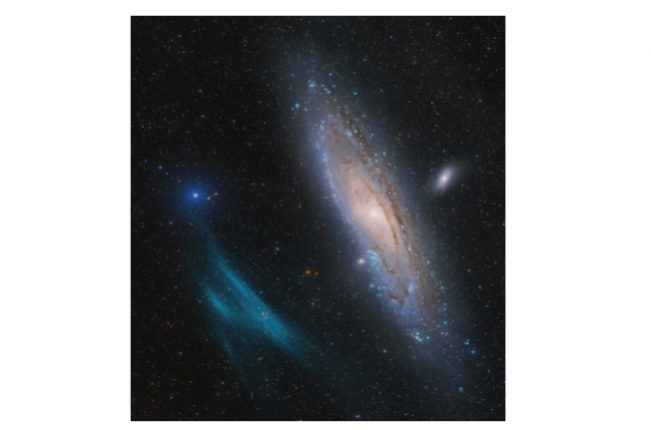 News
Liberty Specialty Markets (LSM) supported the Royal Observatory Greenwich's Astronomy Photographer of the Year 15, which has uncovered an exciting scientific discovery. The competition to bring these inspiring and thought-provoking images from across the globe to the public has announced its winners.