Our integrated service aims to deliver value throughout our relationships.
To make that happen we work together as one integrated team, engaging early to help shape policies and ensure shared understanding. We act decisively, when and where it matters, giving local specialists authority to act in their clients' interest. We pay out valid claims fairly and dependably, accessing formidable global resources.
As a result, our clients can feel confident, involved and protected - knowing that we are their partners, providing continuity and assurance, which helps to reduce risk in an unpredictable world.
Working together as one team
Our teams work closely together to ensure that we provide value at all stages of the relationship
Acting decisively
Clients work with empowered local experts who have access to world-class tools and services globally
Paying valid claims fairly and dependably
As a company that does the right thing, we have a proven reputation for paying valid claims fairly and promptly
A good commercial attitude to complex and tricky claims.

2020 London Gracechurch survey

Knowledgeable, responsive and willing to work to find a solution.

2020 London Gracechurch survey

Flexible, attentive and timely.

2020 London Gracechurch survey

The timeframe that you have turned this around in is quite exceptional and I will be using you as an example next time I am complaining to (other) insurers about their constant hold-ups in paying claims.

Broker, Australia

Instead of just denying the claim because of the misdeclaration of the cargo in the bill of lading, Liberty studied other options, understood the actual circumstances of the claim and came up with a win-win solution for both client and insurer. Other insurers would have just taken the easy way out and denied the claim.

Broker, Australia

The client thanked the Liberty team for their input and took comfort from the fact that they are in good hands with Liberty's claims team leading them through this open matter. They recognise Liberty has the engineering expertise to "talk their language" and understand their business.

Broker, Australia

We had a major market claim and they pretty much grabbed the bull by its horns and coordinated it. They pretty much pushed other syndicates along so that a quick determination could be made to everybody's benefit. They were very proactive and used their initiative. They were co-leads, so equal with underwriters, but they showed a real interest in moving it forward and making a determination.

2019 London Gracechurch survey

They listen. There is an issue at the moment regarding an historical legal issue that the market has taken a position on. We have been discussing this with Liberty and they understand the implications of this to the client. Other insurers are taking a legal position on this whereas Liberty are being customer-focused, which is impressive.

2019 London Gracechurch survey

The account is doing great as a result of their attitude. They have an appreciation of the fact that not everyone in the real world of business is looking at things through the lens of insurance.

2019 London Gracechurch survey
I am delighted to be able to lead a global team of claims specialists who, irrespective of where our customers are located, work hard and diligently to deliver an aligned service. Being a global business in an increasingly interconnected world that has a one team ethos means we can fully support customers wherever they operate.

Mike Gillett

Chief Claims Officer

Listening to our clients regularly will help us bridge the gap between what clients expect and what we deliver. Our goal at LSM is to provide clients with an exceptional and memorable experience.

I love working for the claims team at Liberty because the focus is on getting the best result by doing the right thing. Handling a claim is keeping the promises that we make. We are all invested to help each other succeed.

Renske Franken

Head of Claims Continental Europe & Dubai

We're seeing a real shift in what matters to clients when choosing an insurer: many clients are looking for the long term value that comes through over the length of the commercial relationship. A differentiated claims proposition and an experienced Claims team is a key part of understanding what value really means to each client.

Mark Stephenson

Head of Business Development and Market Relationships
Thought Leadership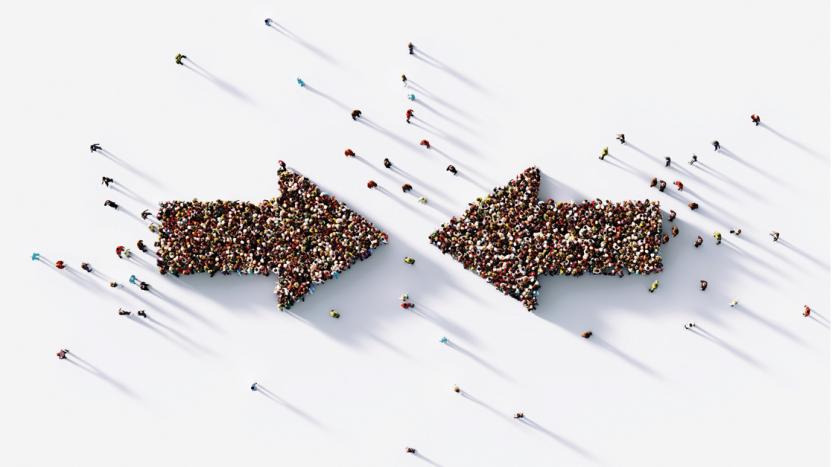 Insight
Historically, clients were content if they didn't have to claim on the insurance cover they had purchased. Yet today's clients expect more than simple risk transfer. Andrew Pedler explains how the value chain can be reconstructed to benefit both insurers and their clients.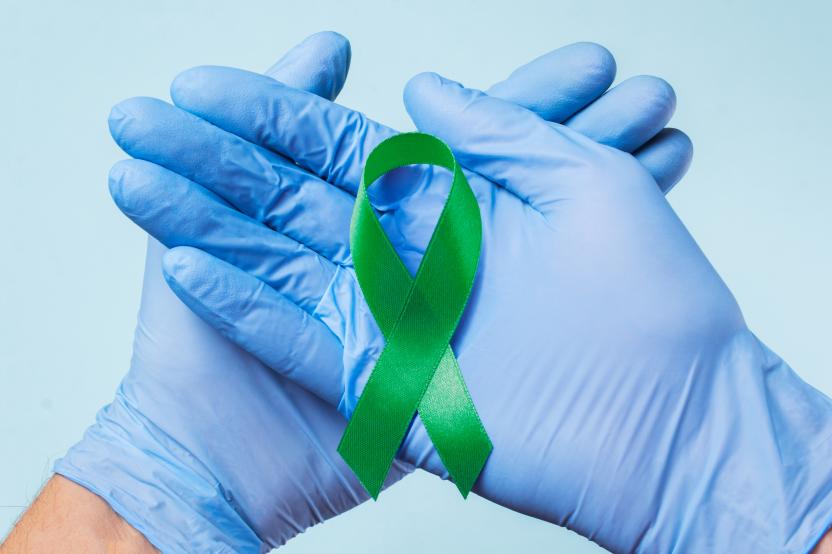 Insight
COVID-19 has been one of the greatest global challenges facing businesses and communities in the 21st century. The scale of its impact means now more than ever it's important for companies to put employees' health and wellbeing at the forefront. LSM is finding success with its mental health first-aider network.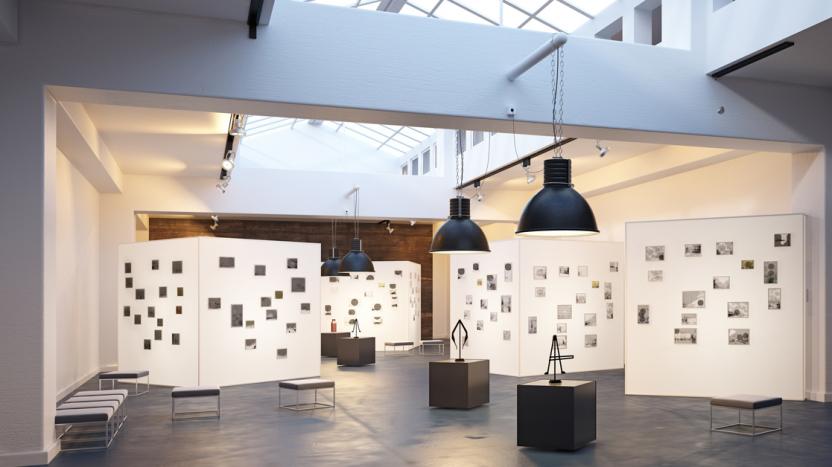 Insight
David Saillen, Liberty Specialty Markets' Head of Fine Art and Specie for Continental Europe, reveals how his team manages the aggregation of risk created by major art fairs.