To make that happen we work together as an integrated team, engaging early to help shape policies and ensure shared understanding. We act decisively, when and where it matters, giving local specialists authority to act in their clients' interest.
We pay out valid claims fairly and dependably, accessing formidable global resources. As a result, our clients feel confident, involved and protected - knowing that we are their partners, providing continuity and assurance, which helps to reduce risk in an unpredictable world.
Our principles
Working together as one team
Our teams work closely together to ensure that we provide value at all stages of the relationship
Acting decisively
Clients work with empowered local experts who have access to world-class tools and services
Paying valid claims fairly and dependably
As a company that does the right thing, we have a proven reputation for paying prompt, fair claims
Meet the Claims leadership team
Our claims team members have high authority so they can make decisions locally in the interest of your claim.
What do our team say?

"I am delighted to be able to lead a global team of claims specialists who, irrespective of where our customers are located, work hard and diligently to deliver an aligned service. Being a global business in an increasingly interconnected world that has a one team ethos means we can fully support customers wherever they operate."

Mike Gillett

Chief Claims Officer

"I love working for the claims team at Liberty because the focus is on getting the best result by doing the right thing. Handling a claim is keeping the promises that we make. We are all invested to help each other succeed."

Renske Franken

Head of Claims Continental Europe & Dubai
Awarded Gracechurch Outstanding Service Quality Marque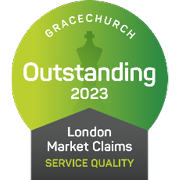 Awarded Gracechurch Outstanding Service Quality Marque
What do brokers say about us?

"Can do attitude, supportive and always happy to go the extra mile for clients"

Gracechurch London Claims Monitor, 2023

"The team has a range of qualities that stand out and, as a package, makes LSM distinctive. No other claims teams has such a holistic set of positive credentials."

Gracechurch London Claims Monitor, 2023

"The time frame that you have turned this around in is quite exceptional and I will be using you as an example next time I am complaining to (other) insurers about their constant hold-ups in paying claims."

Broker, Australia

Instead of just denying the claim because of the misdeclaration of the cargo in the bill of lading, Liberty studied other options, understood the actual circumstances of the claim and came up with a win-win solution for both client and insurer. Other insurers would have just taken the easy way out and denied the claim.

Broker, Australia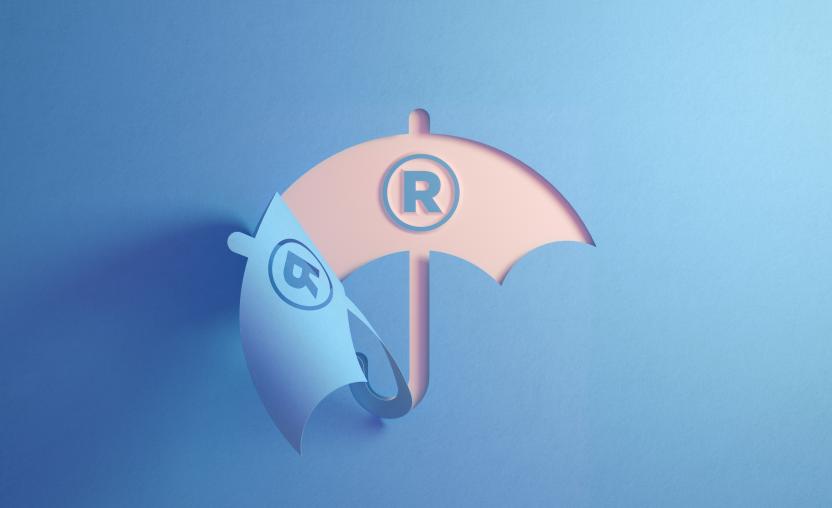 Insight
In the new world ushered in by economic downturn and advancements in artificial intelligence and innovation, competition and litigation are likely to increase as businesses adapt to the advent of generative AI and focus on building and protecting market share. This evolving threat to a business's IP has, so far, not resulted in a great deal of change. That status quo will not last.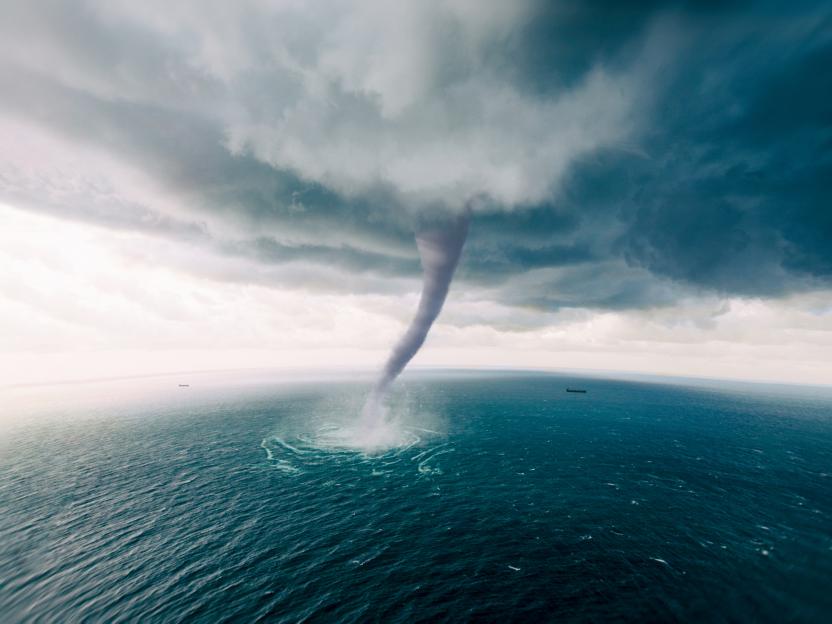 Insight
Andrew Pedler and Francisco Javier Guardia explain how Liberty Specialty Markets' approach to natural catastrophe claims is evolving.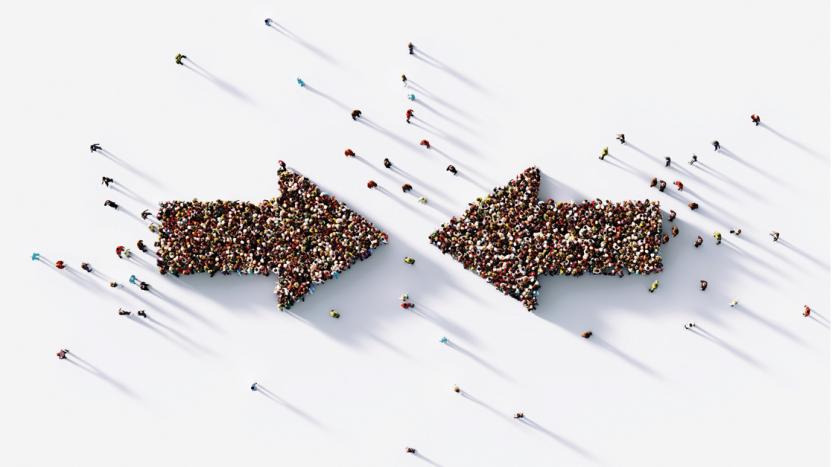 Insight
Historically, clients were content if they didn't have to claim on the insurance cover they had purchased. Yet today's clients expect more than simple risk transfer. Andrew Pedler explains how the value chain can be reconstructed to benefit both insurers and their clients.