In a continuously evolving world our specialist underwriters proactively deliver high-quality Marine insurance protection for both core and bespoke Marine risks. Our coverages extend across the globe to a wide range of clients and industries, such as ship owners, port operators, importers, exporters and manufacturers. We partner with our clients to cater to their individual insurance needs, backed by our expert claims handling services.
Thought Leadership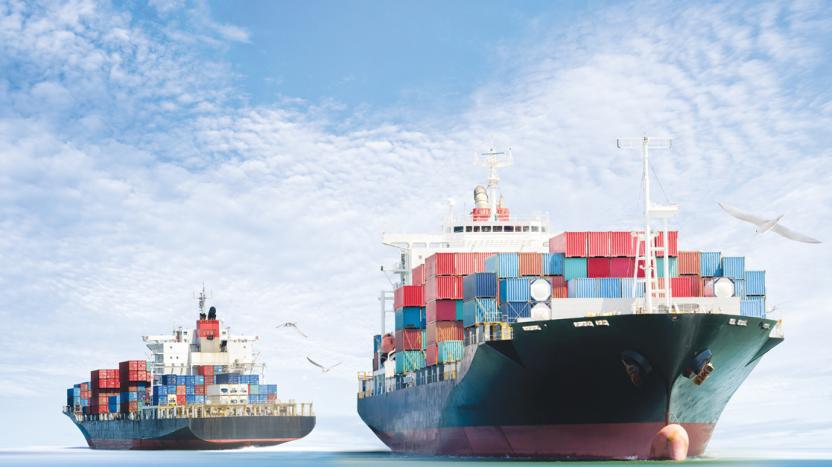 Insight
It shouldn't come as a surprise to anyone that marine insurers have experienced some very difficult years. Yet although the sector remains challenging, the perspective is that, with the right discipline, the market is on the up.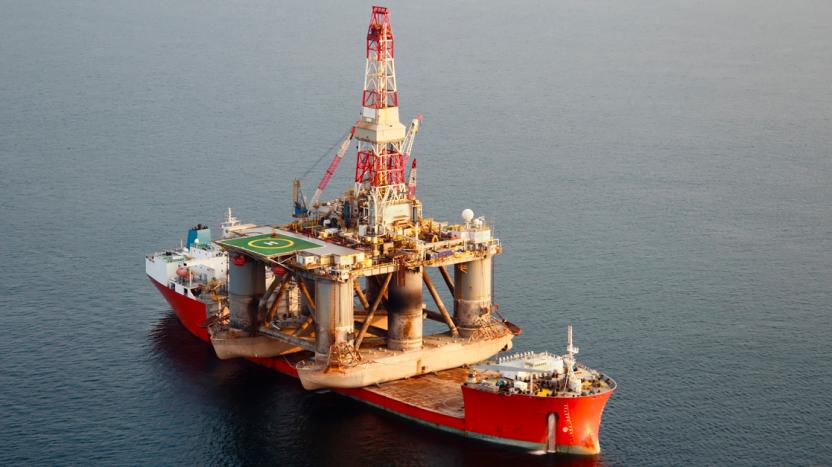 Insight
Christopher Hicks, Marine Cargo Underwriting Manager and Richard Stewart, Senior Underwriter, at Liberty Specialty Markets (LSM) look at the challenges involved in underwriting large and complex cargos.
Great team in the market. Consistently commercially aware and always happy to help

Marine Broker