Our experienced War and Terrorism underwriters provide businesses including ship-owners and airline operators with global protection against a wide range of risks such as sabotage and insurrection.
Our market-leading teams at Lloyd's of London and in our global network of offices provide Terrorism, Aviation War, and Marine War insurance to companies and organisations around the world.
We have a global network of underwriters in location such as London, New York, Dubai, Singapore, Brazil and Colombia who can provide your business with tailored insurance to protect your business against terrorist attack or political instability.
Thought Leadership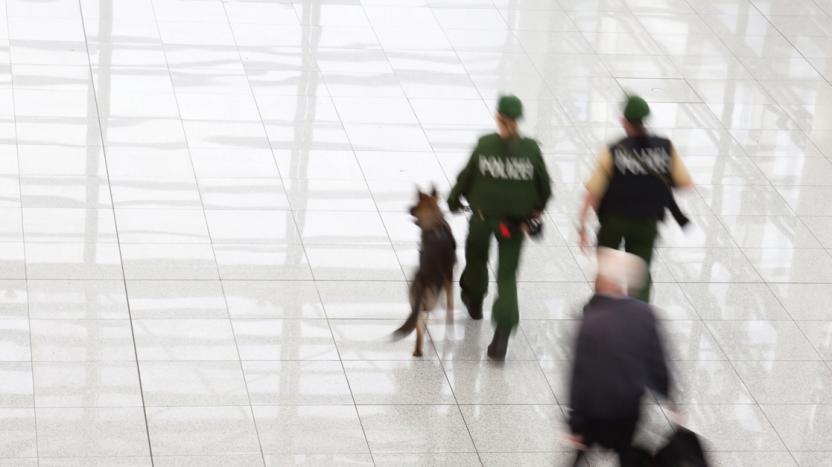 Insight
Almost by definition, terrorism and sabotage, political violence, strikes riots and civil commotion are among the most difficult risks to predict. Unlike other risks, there is a random, human element that makes it impossible to gauge with any certainty how a risk will manifest, when or where.