Lessons from the poker table!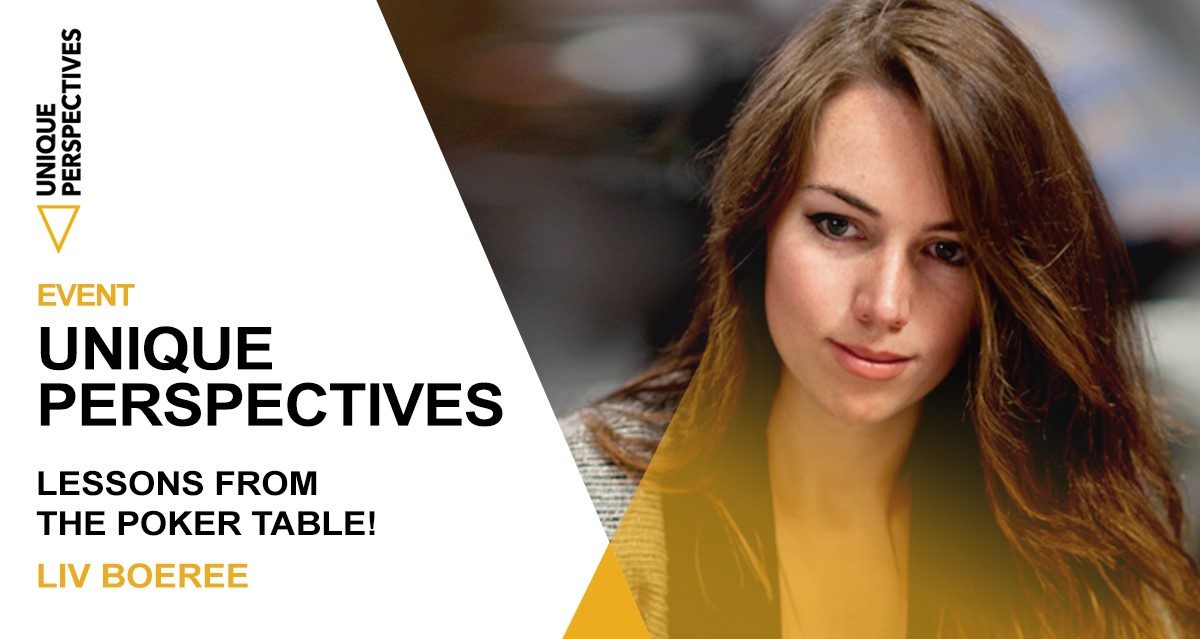 Liv Boeree, a professional poker player, gave a packed audience of Liberty Specialty Market's brokers her unique perspective on what poker can teach you.
It turns out that the answer is a very great deal; ranging from the need to think like a scientist, distrust your gut and don't forget that luck plays a crucial role.
Liv is also actively involved in the world of philanthropy and spoke about how data and analytics can help prioritise which problems donors can support for the greatest impact.
She also talked about the inexorable march of AI in the world of gaming, even in poker where computers are now out-bluffing humans.
She wrapped up with some tips for the poker players in the room which turned out to have tremendous relevance for anyone who has ever negotiated a deal (the key is the feet!).