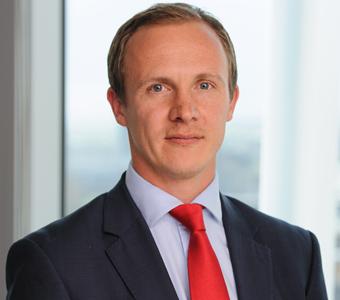 Mike Evans
Global Claims Counsel
London
Biography
Michael Evans is Global Claims Counsel and Global Head of Claims for FRS for Liberty Specialty Markets (LSM). As Global Claims Counsel, Michael is responsible for the leadership, LSM long term international litigation management and strategy, global litigation reporting, international legal panel management and ensuring adherence to the claims process and procedure manual.
As Head of Claims for FRS, Michael is responsible for managing claims emanating from our political and financial risks, including political violence, terrorism, confiscation and government non-payment.
Before his appointment to his current position, Michael was Claims Counsel for LSM with responsibility for litigation and panel management in London
Prior to this role, Michael was Claim Manager, Liberty Syndicates. Michael was involved in a number of classes including: MEL, contingency, marine hull, aviation, specialty binders, tax indemnity, property D&F, and reinsurance. In particular, Michael managed the political risk, legal indemnities and latent defect accounts.
During his 15 years with Liberty Syndicates, Michael has developed expertise in a number of classes.
Michael joined Liberty in 2004 from RPC.
Mike is a qualified solicitor (admitted 15 July 2013).