Unique Perspectives: How did we get here?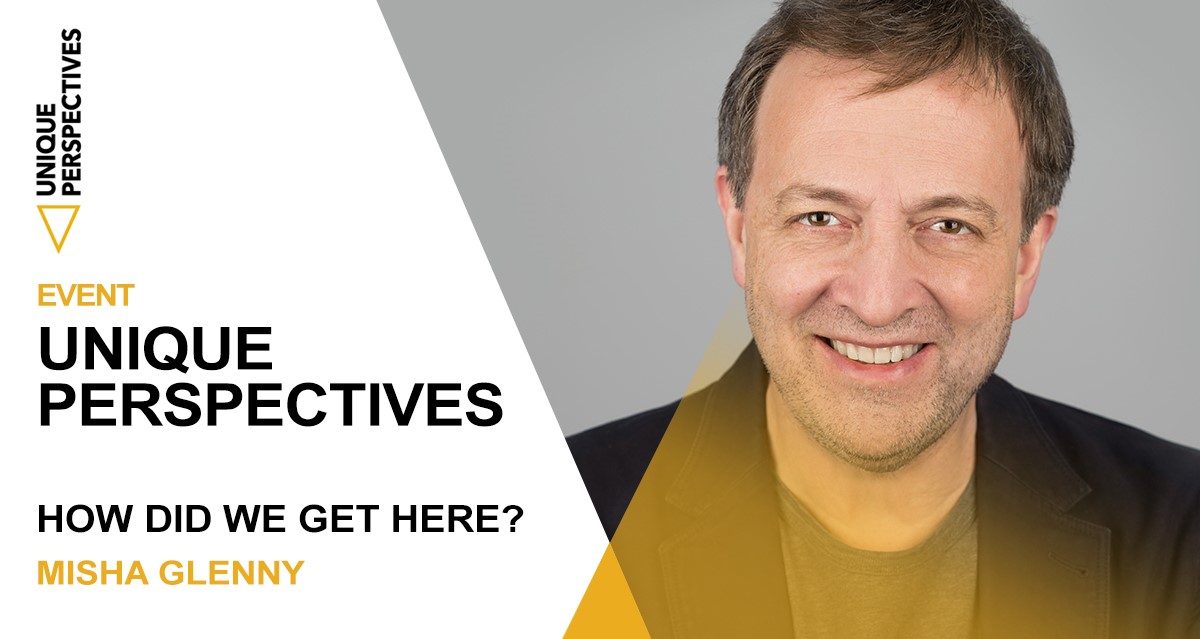 How the fall of the Soviet Union in 1989 gave birth to 'gangster capitalism', Mafia-backed states and the rise of the cyber criminal was the subject of award-winning broadcaster, author and journalist Misha Glenny's presentation at Liberty Specialty Markets today.
In just a few years, Russia transitioned from one of the world's most controlled societies to one of its most anarchic. Clearly such a dramatic transformation required some assistance; the problem was that those most able to assist were organised criminals. The result was a new relationship between state and the underworld. Speaking to a packed room, the writer of McMafia laid out his vision of a new world order in which organised criminals mimick the processes of globalisation.
He also warned that Europe was losing the race for 'big tech' while Britain's decision to leave the EU left it vulnerable in the growing struggle between the US and China.