Our financial strength
In 2021, Liberty Specialty Markets had a combined Gross Written Premium of $8,140 million, split across our three pillars: International (Americas, Europe, Middle East North Africa and Asia Pacific), London & Global Products, and Reinsurance.
Our financial strength
Together
with Liberty Specialty Markets
Our mutual structure offers stability, reliable outcomes and time to focus on what matters most.
You'll find we're a supportive and flexible partner for the long term, and even in tough times, we're here to support our brokers and clients and work together, for mutual advantage.
Our strengths
Across our markets you'll find we are empowered to make a positive impact and know the importance of delivering on our promises - that's why we were voted #1 overall in the Golder & Partner broker survey (2019).
Our core business is the middle market, but we're equally happy to engage on all types of business: affinity groups and programmes, small to medium-sized enterprises, and national and international accounts. You'll find us knowledgeable, responsive and committed to tailoring solutions to your needs, through open and clear communication. Above all, our partners find we're easy to do business with.
We aim to create a secure future for our brokers and clients, the wider Liberty Mutual Insurance Group, our people, and the communities within which we live and work.
We call it, 'For Mutual Advantage'.
Unique perspectives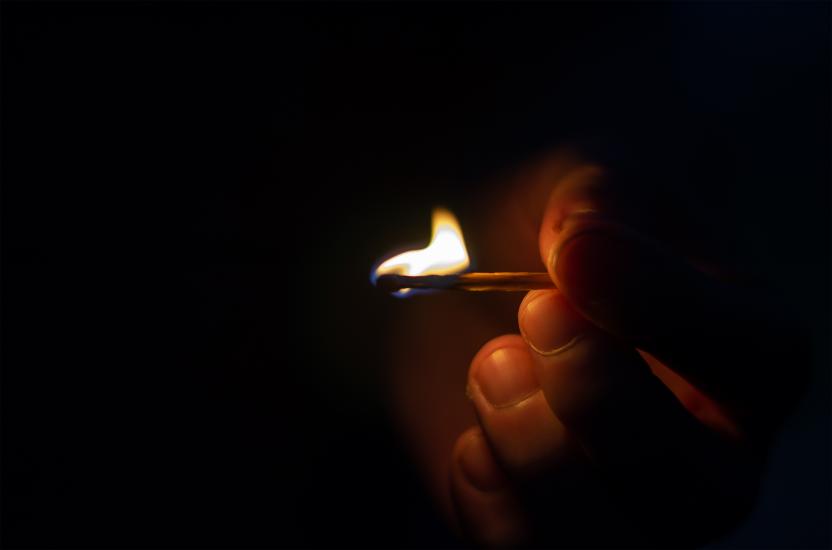 Insight
With no end in sight for the global energy crisis, it's increasingly likely that we could face blackouts. Without forward planning, this could have a detrimental impact on the precious objects and works of art that are displayed and stored in museums and galleries across the world.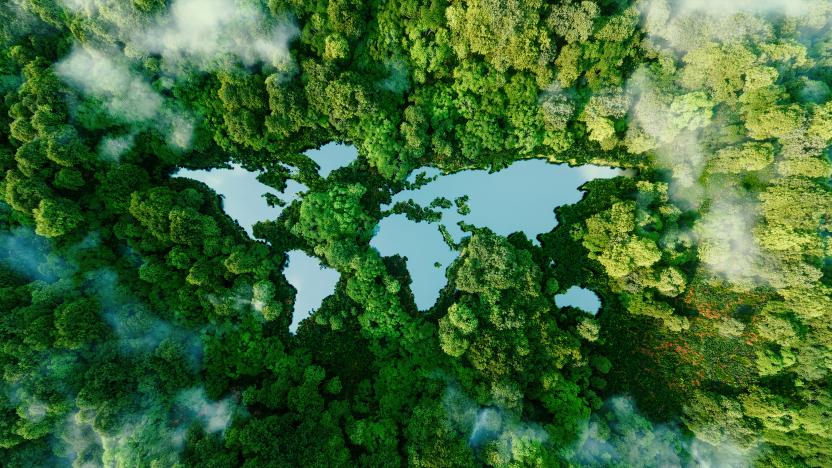 Insight
Artists have made a stand against climate change, but what can the art world do to reduce emissions? David Saillen thinks insurers can support them.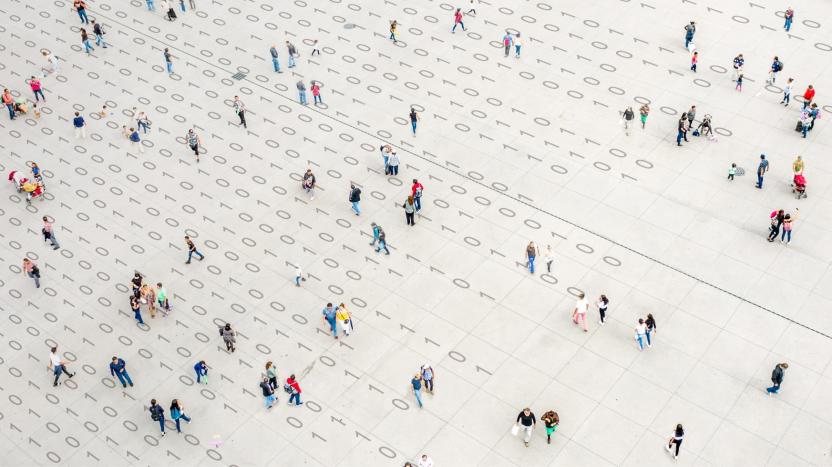 Insight
Rather than hoarding data within corporate bodies, we need to be sharing it, says GRS President of Underwriting (formerly President and Managing Director of Liberty Specialty Markets), Matthew Moore.