Energy
We provide physical damage coverage for oil, gas, petrochemical, chemical and pharmaceutical facilities and plants worldwide. Risks considered include fire, explosion and natural disasters, as well as electrical and mechanical breakdown, and business interruption. ​
Our underwriters, risk engineers and claims managers work together as fully integrated teams. We understand regional market characteristics and cultures, and can offer your clients the benefit of combined insight and experience.
Line size: up to USD $150m
Construction
With experienced underwriters, risk engineers, and claims professionals, our expert team knows construction inside and out. And with specialized expertise in erection all-risk, contractor's all-risk, and civil infrastructure products, we're ready to create a flexible program to address the unique exposures associated with your next project, no matter how complex.
We provide leading all risk capacity to the construction industry on a global basis. We specialize in Erection All Risk (EAR), Contractors All Risk (CAR) and Civil Infrastructure products. We understand the industry-specific issues you face and offer flexible programs tailored to your needs.
Erection All-Risk (EAR)
Oil, gas, chemical, and pharmaceutical

Power generation

Renewable energy

Mineral processing

Water treatment

Pulp and paper

Steel and metals

Transmission lines
Contractor's All-Risk (CAR)
Healthcare facilities

Retail facilities

Office buildings

Hotels and resorts

Airports

Stadiums and arenas
Civil infrastructure
Roads

Railways

Bridges

Tunnels

Pipelines

Urban infrastructure
Line size: up to USD $150m
Thought Leadership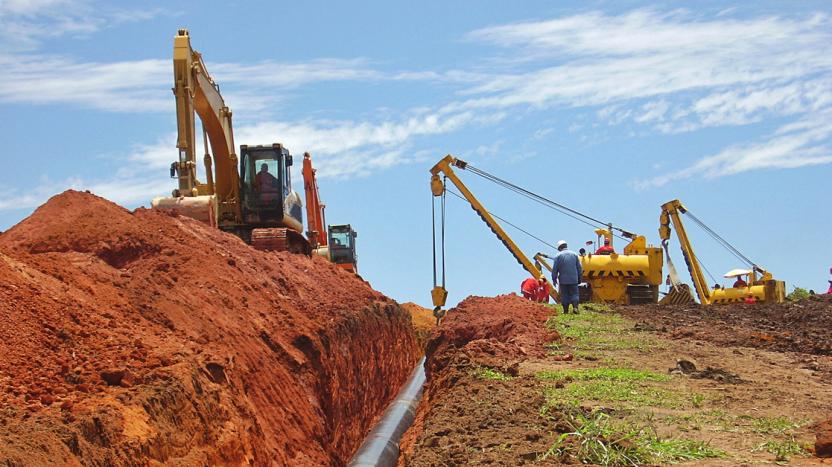 Insight
Onshore "Oil & Gas" Construction projects require a smooth handover from Construction to Operational insurance, and yet clauses in the two policies are rarely aligned. Amin Khairallah, Vice President sets out the common issues that can occur.