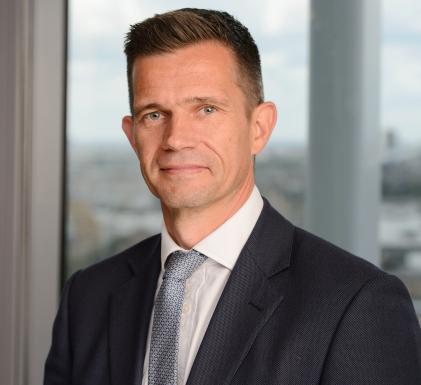 Steve McMurray
Chief Financial Officer
London
Biography
Steve McMurray was appointed Chief Financial Officer, Liberty Specialty Markets (LSM) in June 2019. He is responsible for leading LSM's financial strategy and operations.
Steve has a wealth of experience from several industries including insurance, banking and professional services.
He was previously Chief Financial Officer for BGC Partners Inc., a leading global brokerage business operating across financial and real estate markets.
He has also performed a variety of leadership roles at MS Amlin and the Bank of England, where he was Chief Financial Accountant. He qualified as a chartered accountant with PricewaterhouseCoopers.
He is a member of the LMA Finance Committee.
He is ACA qualified and graduated from Cambridge University.