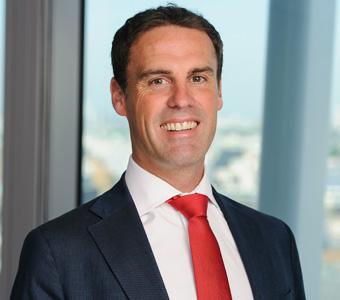 Scott Kellers
Deputy Head of Claims/Head of Syndicate Claims
London
Biography
Scott Kellers joined Liberty Specialty Markets (LSM) in 2009. He is responsible for providing the business (in conjunction with the Chief Claims Officer) with an effective global claims handling operation that supports all parts of the business with information and analytics in relation to claims. This is done while having due regard to both the principles of treating the customer fairly and the LSM conduct risk appetite.
Scott joined Liberty in 2009 from Catlin where he was Head of Inwards Reinsurance for over seven years.
Scott has approximately 25 years' experience as a leader in Company and Lloyd's markets in London; managing complex insurance and reinsurance claims. He works with a global claims team of approximately 200 professional claims specialists.
Scott was President of the the International Association of Claims Professionals (IACP). He is a member of the London Market Association Claims Committee.
He won Claims Professional of the Year 2019 (London Market Forums) and the Future Industry Leader award at the Worldwide Reinsurance Awards 2012 (Insurance Insider).
He is ACII (Chartered Insurance Institute) qualified.
Scott has an accounting degree from the University of East London.