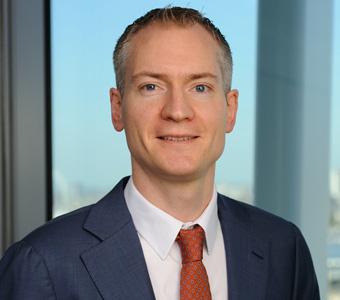 Philip Hobbs
Deputy Managing Director
London
Biography
Phil Hobbs was appointed Deputy Managing Director, Liberty Specialty Markets (LSM) in September 2017. He is responsible for underwriting, enterprise risk management (ERM) and actuarial at LSM.
Before his appointment to his current position, Phil was Chief Actuary at Liberty Specialty Markets with responsibility for actuarial and ERM.
Phil joined Liberty in 2006. He joined from Deloitte where he was a manager and before that he was on Bacon & Woodrow's graduate trainee programme.
He is a board member of the International Underwriting Association.