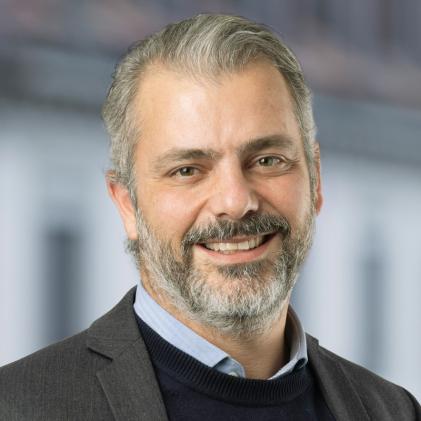 David Saillen
Head of Fine Art & Specie - Continental Europe
Zurich
Articles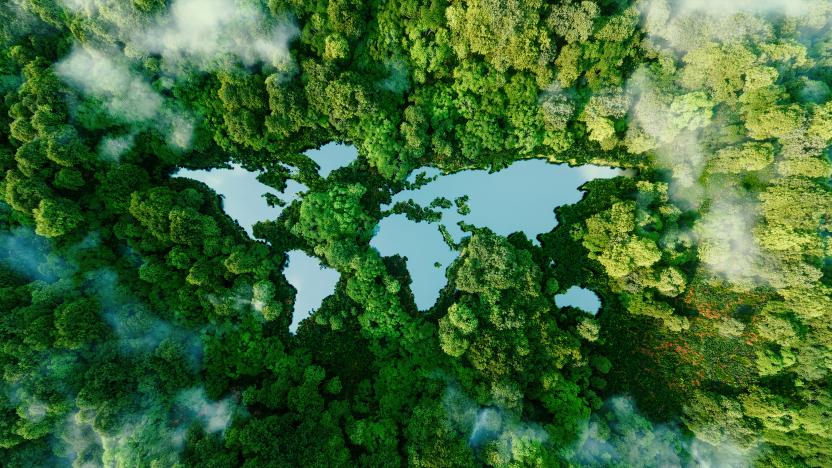 Insight
Artists have made a stand against climate change, but what can the art world do to reduce emissions? David Saillen thinks insurers can support them.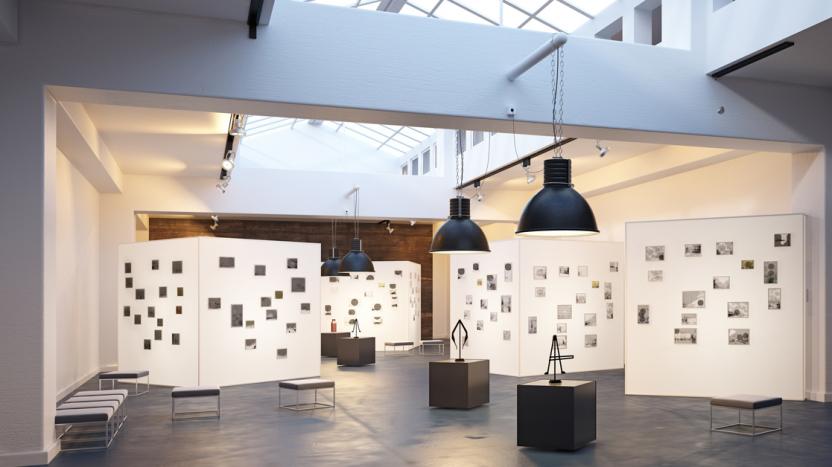 Insight
David Saillen, Liberty Specialty Markets' Head of Fine Art and Specie for Continental Europe, reveals how his team manages the aggregation of risk created by major art fairs.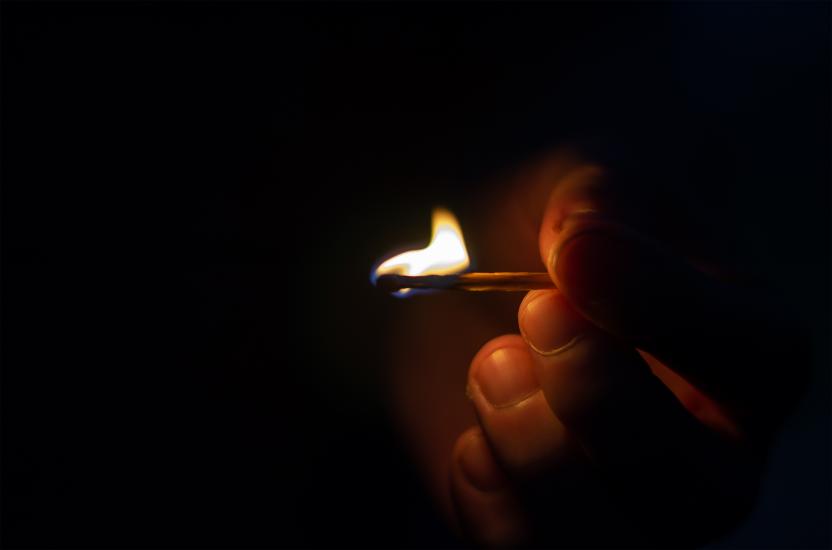 Insight
With no end in sight for the global energy crisis, it's increasingly likely that we could face blackouts. Without forward planning, this could have a detrimental impact on the precious objects and works of art that are displayed and stored in museums and galleries across the world.