When art becomes the object of hate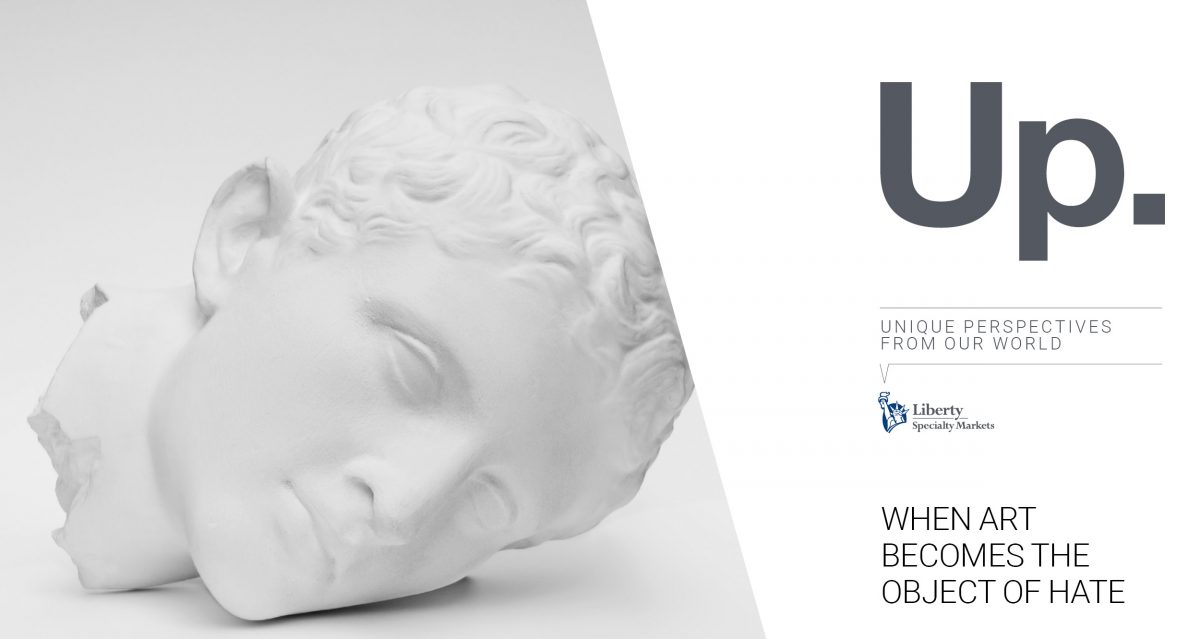 No matter how well protected, any work of art on public display is vulnerable to damage – either accidental or deliberate. Michael Burle, explains how fine art underwriters balance the desire for access with the need for security. Read the full when art becomes the object of hate article.
See the full range of thought provoking articles and external speaker events showcasing different viewpoints here.