Has Downstream Energy Reached a Tipping Point?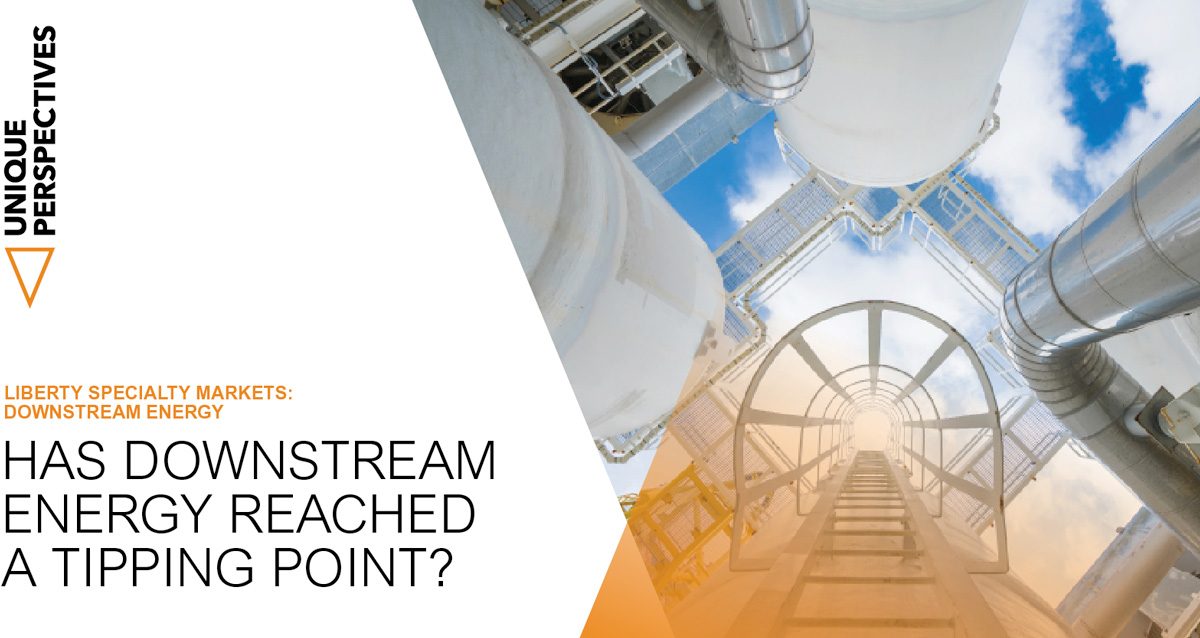 Paul Sankey, Liberty Specialty Market's Global Head of Oil & Gas, says the downstream energy market needs to do some serious thinking about its profitability in the light of a run of major losses.
Download our full Unique Perspectives
See the full range of thought provoking articles and external speaker events showcasing different viewpoints here.