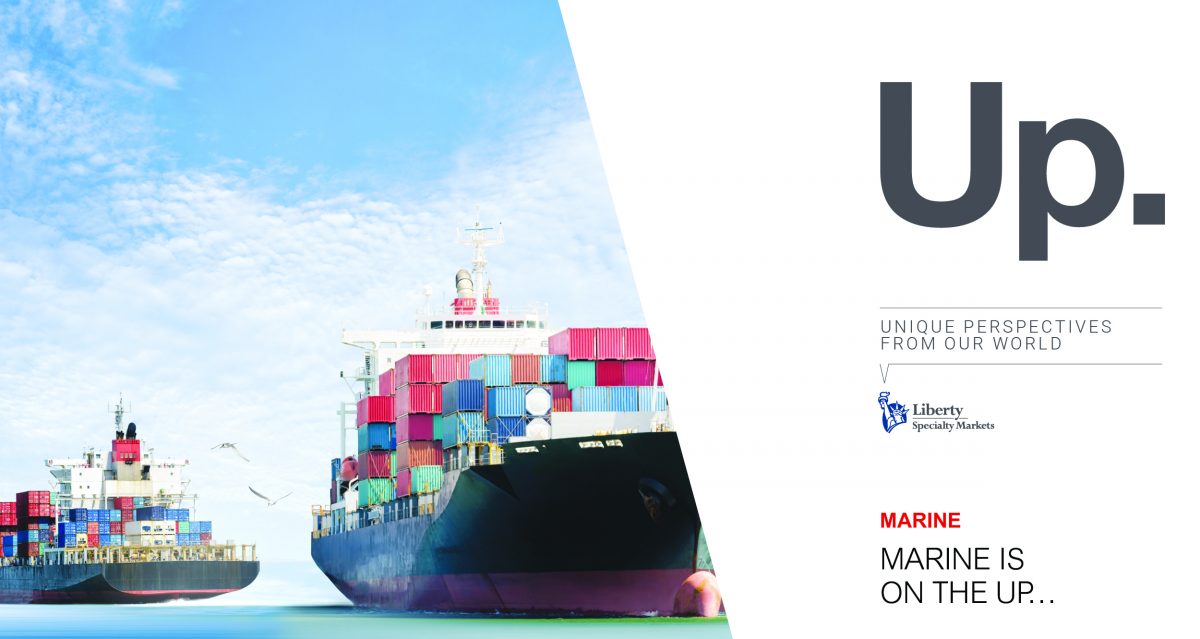 It shouldn't come as a surprise to anyone that marine insurers have experienced some very difficult years. A prolonged period of rate discounts, rising costs, attritional and catastrophe losses have all taken a heavy toll on the sector – all set against the backdrop of intense global competition. Yet although the sector remains challenging, the perspective is that, with the right discipline, the market is on the up.
Download our full Unique Perspectives
See the full range of thought provoking articles and external speaker events showcasing different viewpoints here.