We deliver specialist risk and insurance solutions for onshore construction projects globally, from integrated refineries through to metro systems. Cover is provided for Contractors All Risks (CAR), Erection All Risks (EAR), plus Delay in Start-Up (DSU) / Advance Loss of Profit (ALOP).
We look to work with companies who understand and appreciate key risk management practices and are willing to build long-term stable relationships which are mutually beneficial. You will benefit from our innovative and flexible approach which combines tailored cover, risk analysis and excellent customer service. Our experienced underwriters work with in-house risk engineers and international claims specialists. Backed by the global capacity of the Liberty Mutual Insurance Group, we can support even the largest and most complex projects.
Product information:
Our Construction insurance features include:
Target Markets:
Oil, gas, petrochemical, chemical and pharmaceutical

Power generation including renewables

Heavy industrial segments including: mining and metals, cement, pulp and paper

Commercial buildings

Airport terminals, stadia

Civil infrastructure: road and rail, tunnelling, bridges, pipelines
Line size:
Up to USD 150 million PML
Territories:
Worldwide
Thought Leadership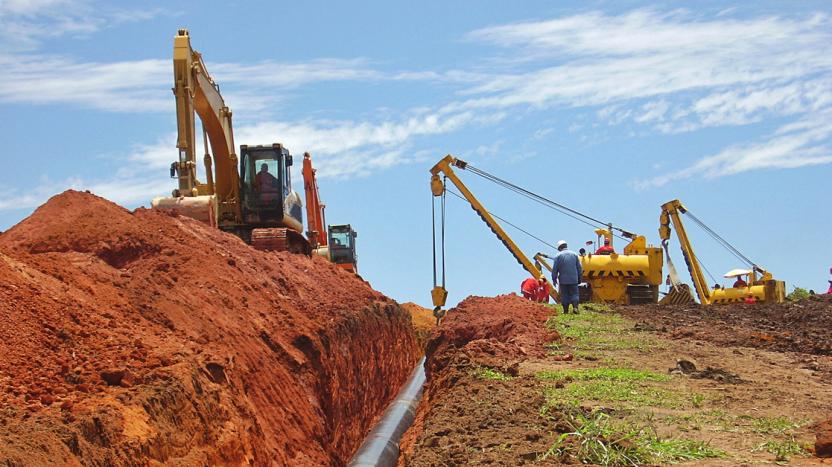 Insight
Onshore "Oil & Gas" Construction projects require a smooth handover from Construction to Operational insurance, and yet clauses in the two policies are rarely aligned. Amin Khairallah, Vice President sets out the common issues that can occur.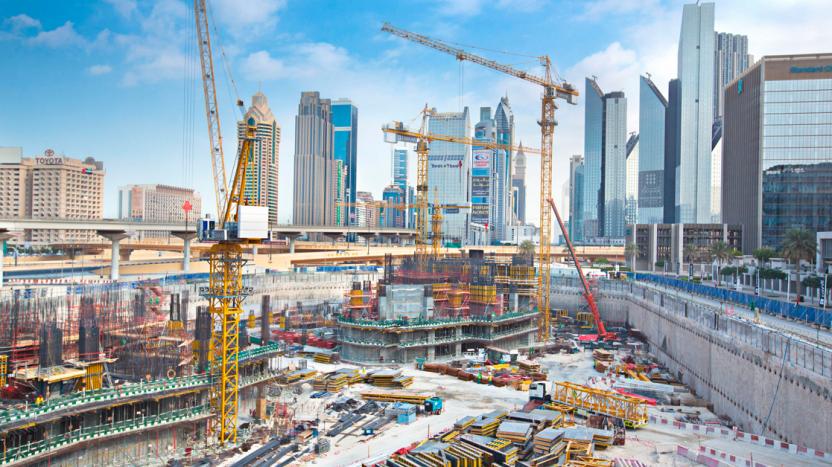 Insight
Large-scale infrastructure projects are some of the biggest and most complex physical risks an insurer can underwrite. But long before the first concrete is poured, a construction underwriter is faced with the critical decision whether to underwrite the risk.
Very user friendly and responsive team. They are commercial in their approach and responsive urgent client requirements so we are always happy to recommend them

Energy and Construction Broker