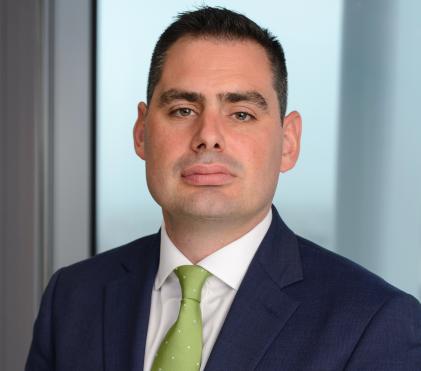 Lewis Edwards
Head of Specialty Binders
London
Biography
Lewis Edwards was appointed to lead the Specialty Binders division at Liberty Specialty Markets (LSM) in September 2018. He is responsible for the leadership, strategy, continued profitability and future success of the division.
Prior to joining LSM in September 2018, Lewis was Head of Portfolio Solutions for AGCS, the Corporate and Industrial arm of the Allianz Group.
During his tenure at AGCS, he also undertook senior roles in underwriting, governance, and broker and major client development.
Lewis has also been a financial lines underwriter and broker at AIG and Heath Lambert.
Lewis has sat on many industry committees on a range of subjects both from a broker and insurer perspective.