Reconstructing the value chain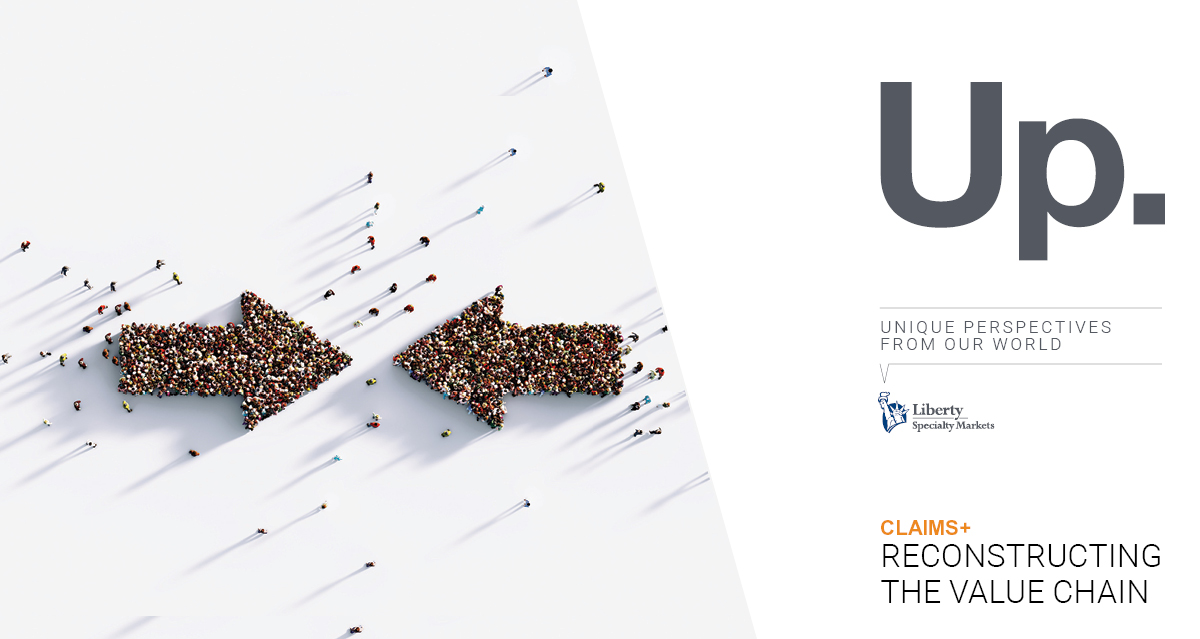 This is the first article in a series of communications about how we have evolved our claims approach. Historically, clients were content if they didn't have to claim on the insurance cover they had purchased. Yet today's clients expect more than simple risk transfer. Andrew Pedler explains how the value chain can be reconstructed to benefit both insurers and their clients. Read the full reconstructing the value chain article.
See the full range of thought provoking articles and external speaker events showcasing different viewpoints here.