Our team of highly experienced underwriters, engineers and claims staff provide the highest levels of customer service to our core clients through our expertise, trust, respect, transparency and integrated business unit approach. Our underwriting is based on prudent product development through the application of appropriate technical underwriting discipline.
Product information:
Our Oil, Gas, Petrochemical and Chemical insurance features include:
Target Markets:
Oil: refining, gasoline plants, terminal operations, oil lease properties, compressor stations/pipelines, coal gasification, synthetic fuels, oil shale and tar sands, onshore drilling and work-over rigs, asphalt facilities

Gas: LPG and LNG facilities, industrial gases, underground gas storage, gas terminals

Petrochemical and Chemical: ammonia/methanol/synthetic fertiliser plants, syngas plants, various petrochemical and chemical operations

Pharmaceutical: manufacturing of prescription drugs, compounding and packaging of health and beauty aids
Line size:
Up to USD 250 million
Territories:
Worldwide
Thought Leadership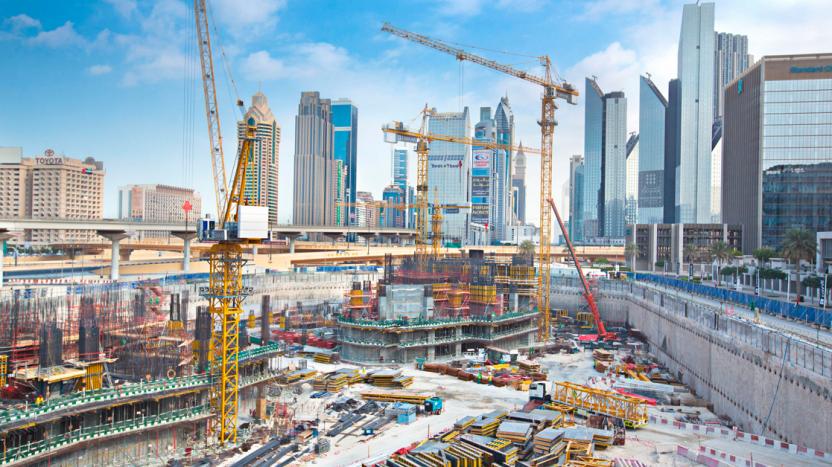 Insight
Large-scale infrastructure projects are some of the biggest and most complex physical risks an insurer can underwrite. But long before the first concrete is poured, a construction underwriter is faced with the critical decision whether to underwrite the risk.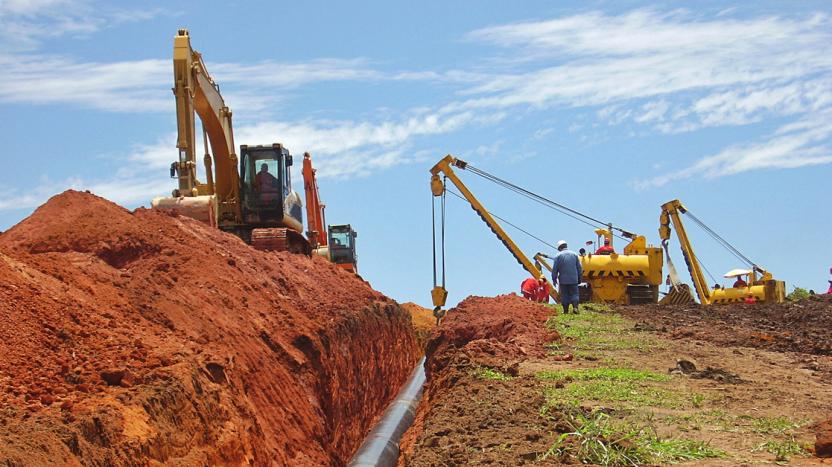 Insight
Onshore "Oil & Gas" Construction projects require a smooth handover from Construction to Operational insurance, and yet clauses in the two policies are rarely aligned. Amin Khairallah, Vice President sets out the common issues that can occur.
Very user friendly and responsive team. They are commercial in their approach and responsive urgent client requirements so we are always happy to recommend them

Energy and Construction Broker