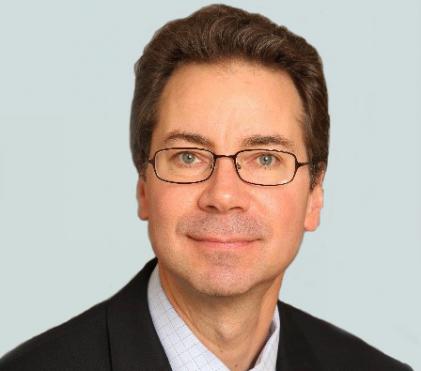 Paul Kunzer
Head of Multi-Buyer - Trade Credit
Chicago
Biography
Based in Chicago, Paul leads our short-term Portfolio Trade Credit team in insuring accounts receivable for commercial clients (mainly manufacturers and distributors) and financial institutions in the event that customers will file for bankruptcy or otherwise fail to pay.
Paul spent 19 years at AIG underwriting Trade Credit and managing their Trade Credit practice in the Midwest United States and then the Americas.
Prior to AIG, Paul worked in the Trade Credit insurance industry for the Export-Import Bank of the United States in Washington, DC. His previous experience in finance includes positions with T. Rowe Price Investment Services and The Monitor Group.
Paul has a Bachelor's Degree in Business Administration from the University of Richmond and a Masters of Business Administration degree from Georgetown University.