Our story
Throughout our business, we aim to employ the best people and deliver the best products and services. In doing so we can deliver the experience our clients and brokers need and want.

That's why we're always delighted to receive industry recognition through awards and surveys that have been voted for and judged by stakeholders in the market.

As a global insurer, we take our responsibility to lead the market seriously, so we sit on various industry committees and associations.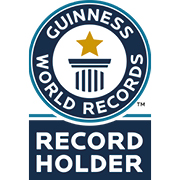 GUINNESS WORLD RECORDS™
Awarded to: Liberty Specialty Markets | 2021
Employees at Liberty Specialty Markets, have set a new GUINNESS WORLD RECORDS™ title for the Largest online video chain passing a water bottle. To r...
Women to Watch EMEA
Awarded to: Mel O'Neill | 2020
Women to Watch are recognised for their leadership, expertise and focus on continuous improvement.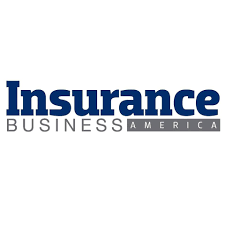 Global 100
Awarded to: Matthew Moore | 2020
The global 100 recognises outstanding industry professionals who are making a positive difference and helping drive change across the sector....

Virtual London Market Award for Diversity and Inclusion
Awarded to: Jaya Handa, Privacy Director, Counsel & Internal Audit Legal | 2020
Judges noted the passion Jaya has shown for D&I, giving up her time to make a personal contribution to the cause, demonstrated by the opportunities sh...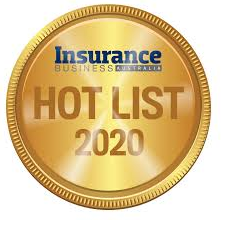 Hot List 2020
Awarded to: Tim Bugg, Principal Risk Engineer | 2020
This list spotlights 50 people who have been influential in Australia's insurance industry over a 12-month period. Tim delivers a risk engineering ser...

Diversity and Inclusion, London Catastrophe Modelling Award
Awarded to: Lauren O'Rourke, Catastrophe Modelling Manager | 2020
The Cat Modelling Awards was put together by a volunteer community across the market to recognise Cat Modelling professionals and the support that the...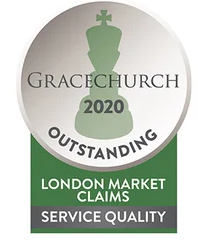 Gracechurch Service Quality Marque (SQM)
Awarded to: LSM, Claims | 2020
The Gracechurch SQM recognises London insurers who deliver truly outstanding service. The kitemark is based on empirical evidence comprising over 10,0...
Women to Watch
Awarded to: Alexandra Paton, Underwriting Manager - Financial Risk Solutions | 2019
The Women to Watch Awards program celebrates leading women across the globe in commercial insurance, risk management and related fields, such as consu...

Top-ranked D&O underwriters
Awarded to: Emma Pearce, D&O Manager | 2019
The survey is addressed exclusively to brokers and underwriters operating in D&O in the London market. Brokers nominate the best underwriters based on...
Chair of the International Underwriting Association (IUA), the market organisation for non-Lloyd's international and wholesale insurance and reinsurance companies operating in the London market.
News & Media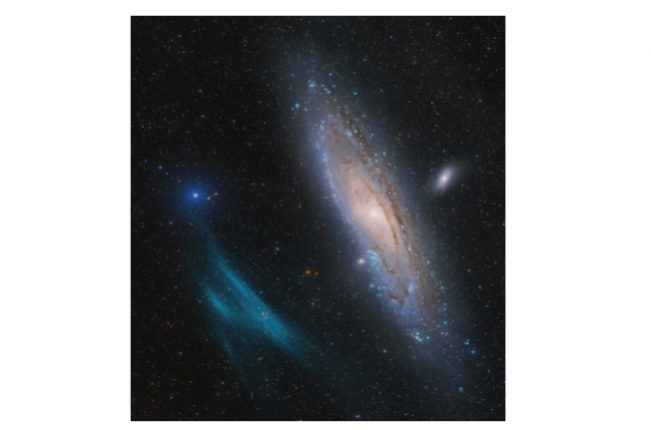 News
Liberty Specialty Markets (LSM) supported the Royal Observatory Greenwich's Astronomy Photographer of the Year 15, which has uncovered an exciting scientific discovery. The competition to bring these inspiring and thought-provoking images from across the globe to the public has announced its winners.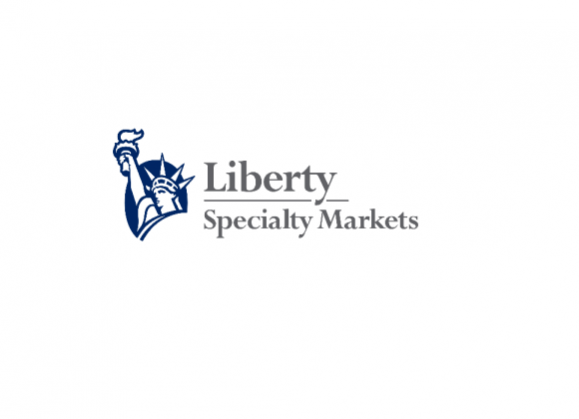 News
Liberty Specialty Markets has announced the promotion of Simon Baily to Head of Affinity and Programme Business Europe, effective September 2023. He will report to Kadidja Sinz, President, Europe & Middle East at Liberty Specialty Markets. He will be based in London.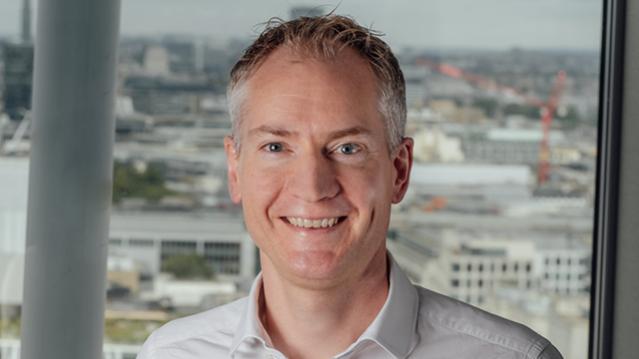 News
Phil Hobbs speaks on the Voice of Insurance podcast about the state of play in core London specialty political risk and violence classes, Cyber, resurgent inflation, ESG and the post-pandemic work environment.