Our Team
As a mutual insurance company, we have great financial strength and stability, and while those are essential attributes for a re/insurer, they are complemented by another – and equally important strength - our people.
We offer straightforward access to decision-makers, including senior leaders, and bring people together quickly and easily to find the right solution. Our underwriting, claims and risk professionals have high levels of authority and are empowered to respond quickly to your needs.
1,900
Talent
We employ over 1,900 people
60
Worldwide offices
Our people are located in approximately 60 offices
20
Locations
We're located in over 20 countries
Our Unique Perspective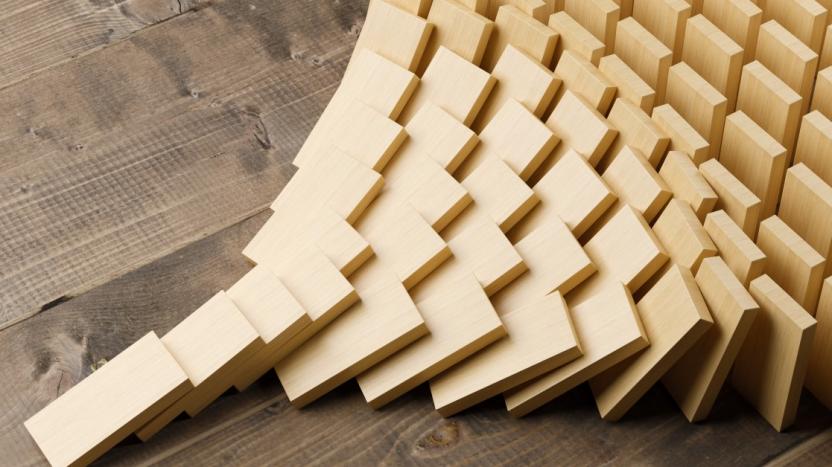 Insight
Modern supply chains are becoming increasingly challenging. Amy Humphries outlines how both insurers and risk managers can mitigate the risks that make up these complex components of our global economy.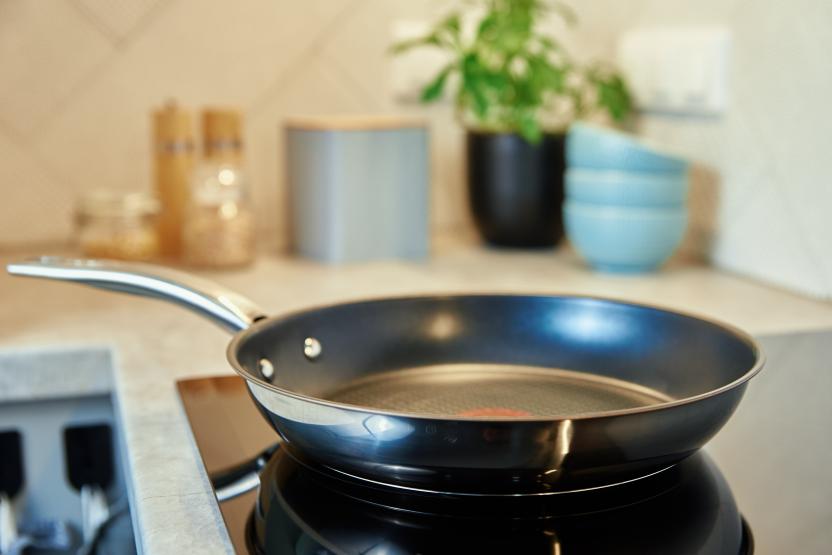 Insight
Darren Fairest explains the challenges the market is facing from the long tail risks that have emerged from the wide-ranging use of PFAS chemicals.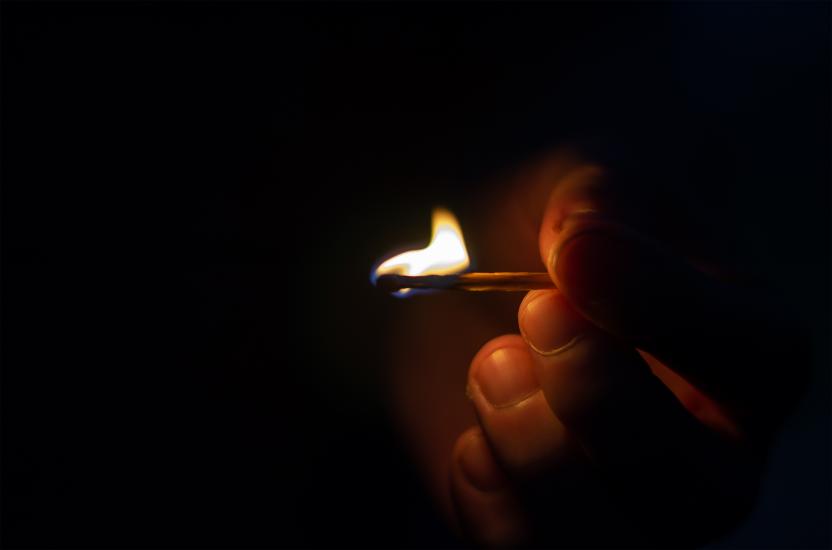 Insight
With no end in sight for the global energy crisis, it's increasingly likely that we could face blackouts. Without forward planning, this could have a detrimental impact on the precious objects and works of art that are displayed and stored in museums and galleries across the world.