We invite you to explore a diverse range of topics from our people, covering a wide variety of risk subjects including fine art, construction, equine, liability, and claims, to name a few.
We also run quarterly events where our guests benefit from inspiring ideas from world class speakers – from ESA Astronaut Tim Peake's thoughts on preparing for the risks of space travel, to former pop star Thomas Dolby's journey through the evolution of music technology – and much more.
In the spotlight this week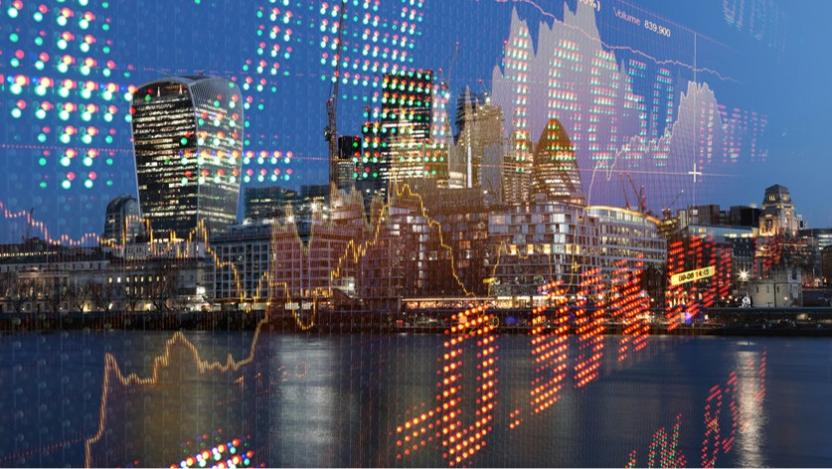 By Matthew Moore, 14-10-2021
The pandemic gave the London Insurance market a once-in-a-century opportunity for reform, Matthew Moore speculates on how the market should respond.