Our globally-recognised, market-leading team of underwriters provides Energy and Construction insurance to a wide range of sectors, including marine, exploration and production, oil, gas, petrochemical, chemical and renewables.
Our underwriters, risk engineers and claims staff take an integrated approach to your business to ensure you get the tailor-made protection that's right for your company.
Our classes of business include: Construction, Exploration and Production, Marine, Oil, Gas, Petrochemical and Chemical and Renewable Energy
Thought Leadership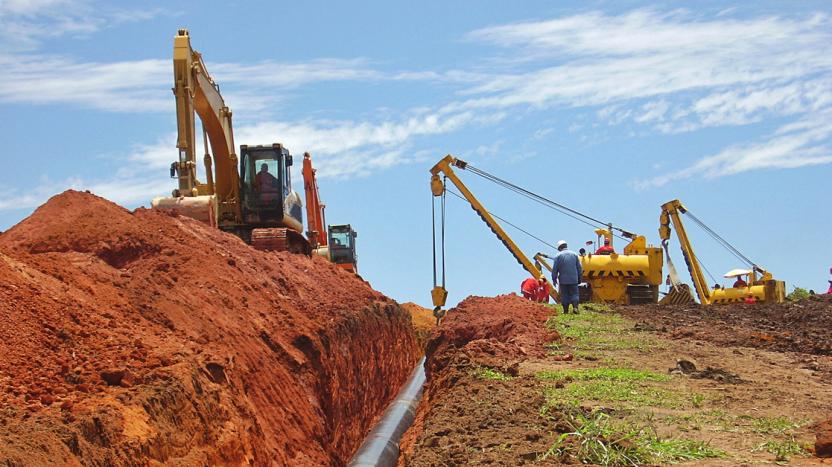 Insight
Onshore "Oil & Gas" Construction projects require a smooth handover from Construction to Operational insurance, and yet clauses in the two policies are rarely aligned. Amin Khairallah, Vice President sets out the common issues that can occur.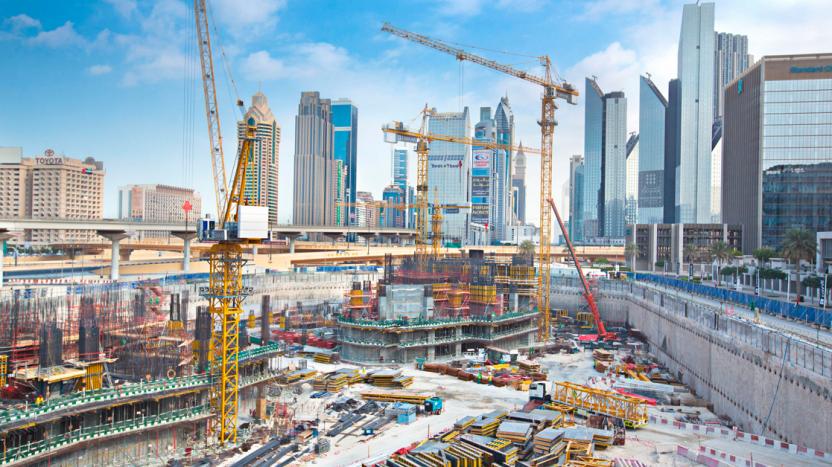 Insight
Large-scale infrastructure projects are some of the biggest and most complex physical risks an insurer can underwrite. But long before the first concrete is poured, a construction underwriter is faced with the critical decision whether to underwrite the risk.
Very user friendly and responsive team. They are commercial in their approach and responsive urgent client requirements so we are always happy to recommend them

Energy and Construction Broker