Our Team
As a mutual insurance company, we have great financial strength and stability, and while those are essential attributes for a re/insurer, they are complemented by another – and equally important strength - our people.
We offer straightforward access to decision-makers, including senior leaders, and bring people together quickly and easily to find the right solution. Our underwriting, claims and risk professionals have high levels of authority and are empowered to respond quickly to your needs.

1,900
Talent
We employ over 1,900 people

60
Worldwide offices
Our people are located in approximately 60 offices

20
Locations
We're located in over 20 countries
Our Unique Perspective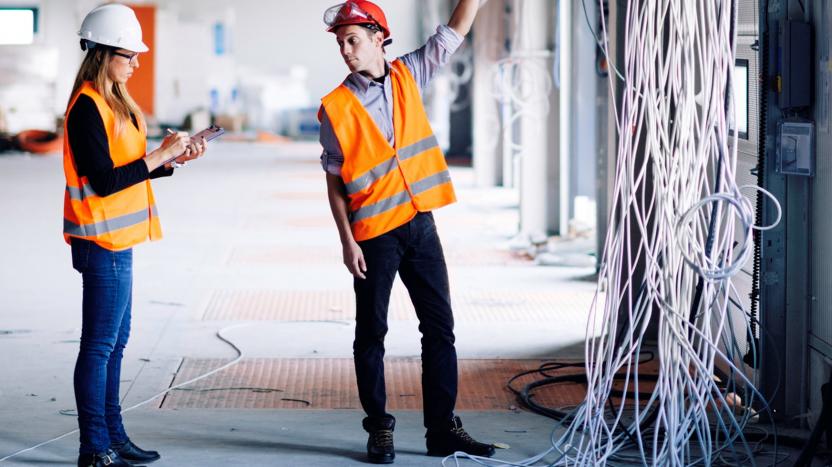 Insight
Carol Baker explains how changes to a traditional risk engineering function sparked a radical re-evaluation of customer relationships across the business.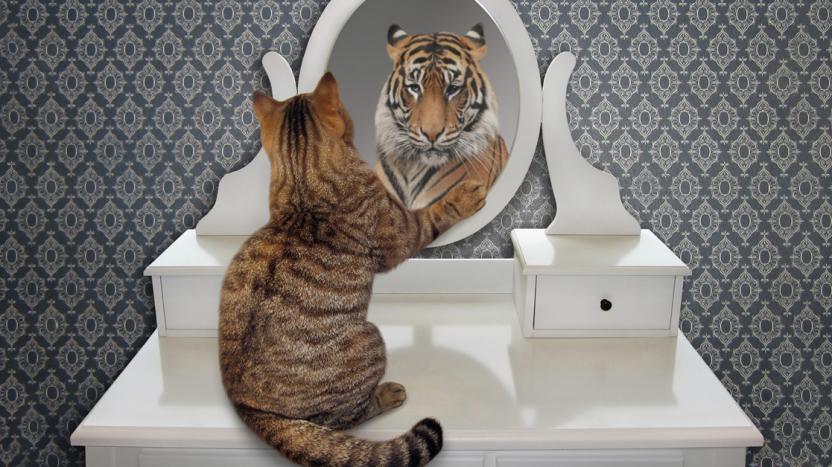 Insight
True talent is the rare commodity for which modern organisations cry out. Yet too many large corporates fail to spot the talent that exists right under their noses. Matthew Moore considers why.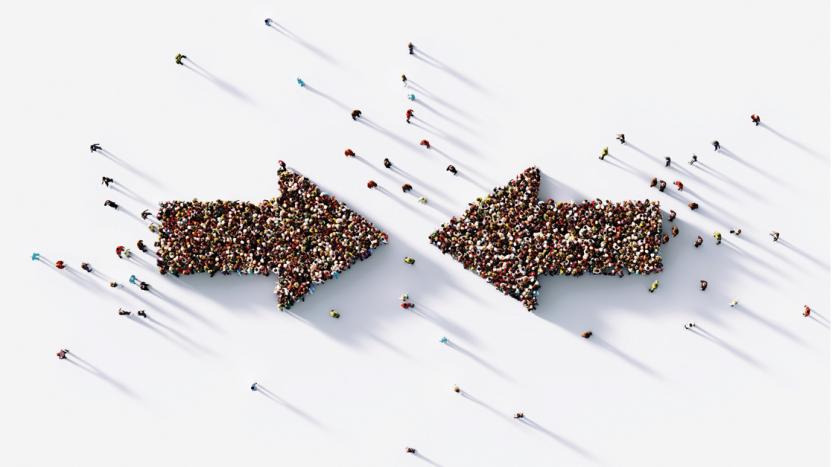 Insight
Historically, clients were content if they didn't have to claim on the insurance cover they had purchased. Yet today's clients expect more than simple risk transfer. Andrew Pedler explains how the value chain can be reconstructed to benefit both insurers and their clients.