Insurance products are essential to keeping the world going. Businesses depend on insurance to facilitate trading, manage their risk exposures, improve their capital position and restore their business in the event of a loss.
We recognise that you'll want access to market-leading insurance products, backed by expert knowledge of your industry, risk management solutions and outstanding claims services. We offer the technical expertise, underwriting ability and market understanding to deliver the right solution for your needs.
Insurance products to suit different needs
From established covers such as property and casualty, to newer insurance solutions for drones, intellectual property and reputation, we're constantly developing our suite of insurance products to meet changing business needs.
Our insurance products are available through the company and Lloyd's markets. We also offer each of our products on a delegated authority basis to coverholders internationally. Visit our binding authorities section or contact our dedicated team for more information.
Global Products
We offer a range of insurance coverages in most international markets.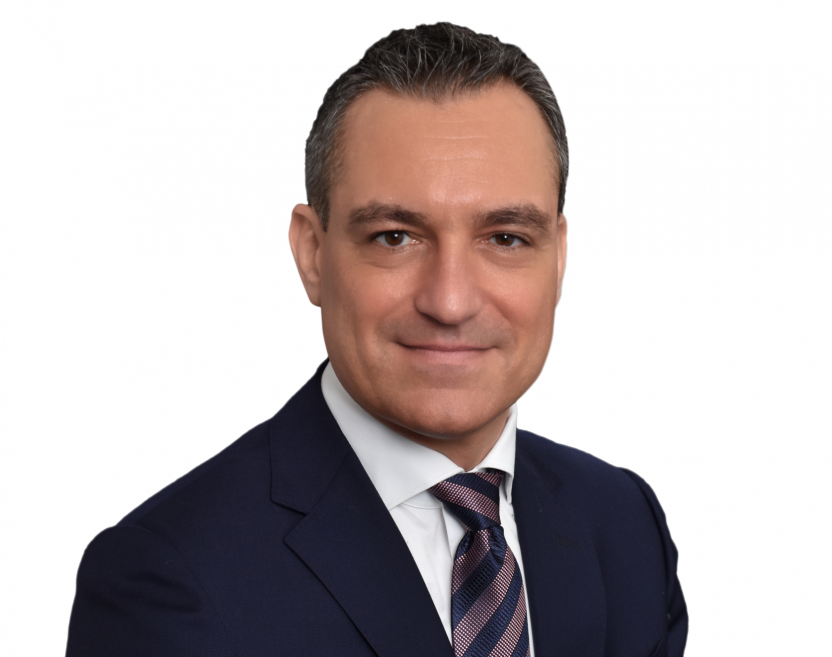 News
Liberty Specialty Markets (LSM), filiale de Liberty Mutual Insurance Group, annonce la nomination d'Olivier Reiz au poste de Directeur Général Assurance France.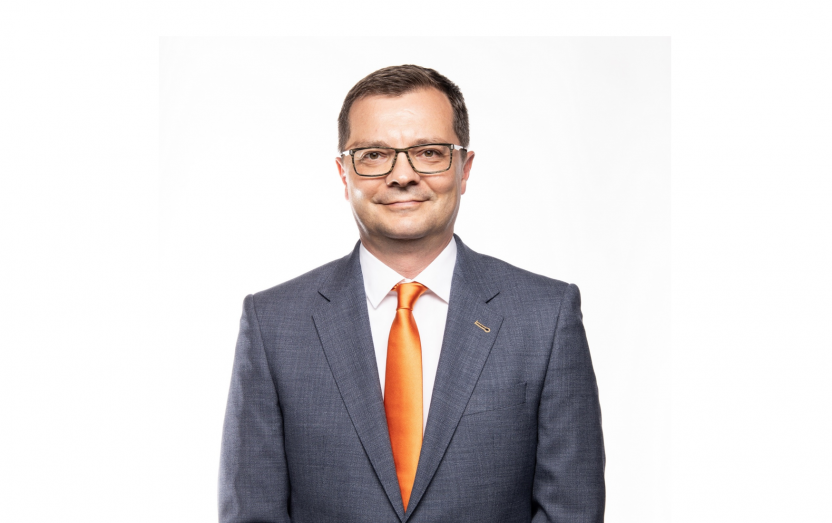 News
Bjoern Reusswig sera en charge du développement, de la stratégie et de l'offre produit pour les activités liées aux violences politiques, au terrorisme et aux risques spéciaux afin de garantir une croissance forte et durable dans ce secteur complexe et exigeant.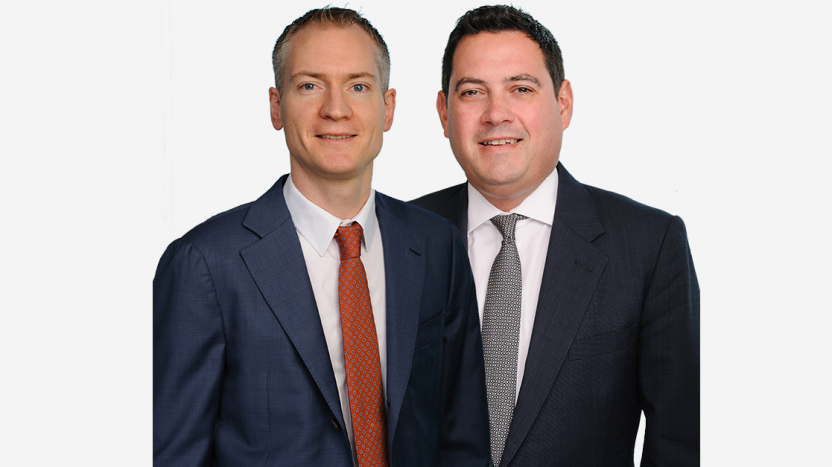 News
La Présidente de Liberty Mutual Insurance Global Risk Solutions (GRS), Neeti Bhalla Johnson, a annoncé aujourd'hui la création de deux nouveaux postes de direction à échelle mondiale et nomme : Matthew Moore, President of Underwriting, et Susanne Figueredo Cook, Chief Operating Officer. Phil Hobbs a été nommé Président de Liberty Specialty Markets (LSM), succédant à Matthew Moore.