Insurance products are essential to keeping the world going. Businesses depend on insurance to facilitate trading, manage their risk exposures, improve their capital position and restore their business in the event of a loss.
We recognise that you'll want access to market-leading insurance products, backed by expert knowledge of your industry, risk management solutions and outstanding claims services. We offer the technical expertise, underwriting ability and market understanding to deliver the right solution for your needs.
Insurance products to suit different needs
From established covers such as property and casualty, to newer insurance solutions for drones, intellectual property and reputation, we're constantly developing our suite of insurance products to meet changing business needs.
Our insurance products are available through the company and Lloyd's markets. We also offer each of our products on a delegated authority basis to coverholders internationally. Visit our binding authorities section or contact our dedicated team for more information.
Global Products
We offer a range of insurance coverages in most international markets.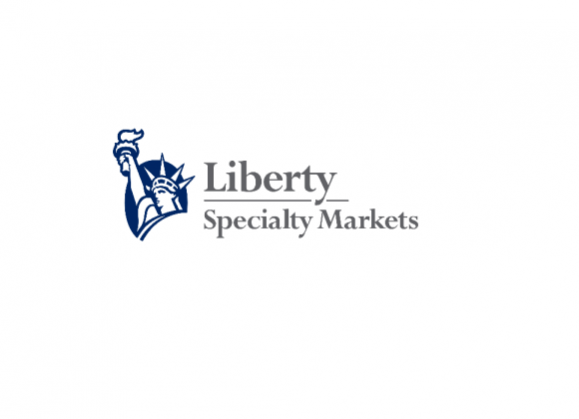 News
Liberty Specialty Markets has announced the promotion of Simon Baily to Head of Affinity and Programme Business Europe, effective September 2023. He will report to Kadidja Sinz, President, Europe & Middle East at Liberty Specialty Markets. He will be based in London.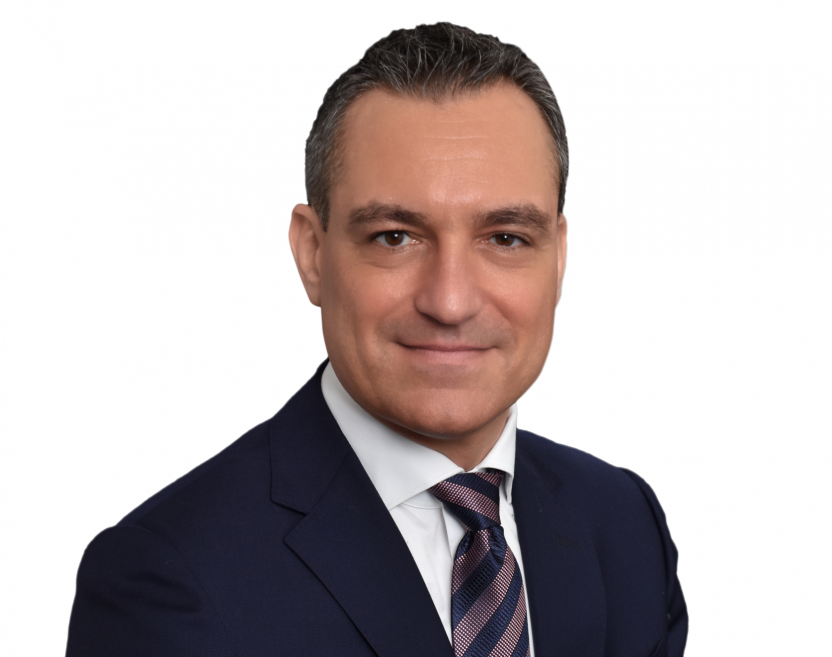 News
Liberty Specialty Markets (LSM), part of Liberty Mutual Insurance Group, announced the appointment of Olivier Reiz to the role of General Manager Insurance, France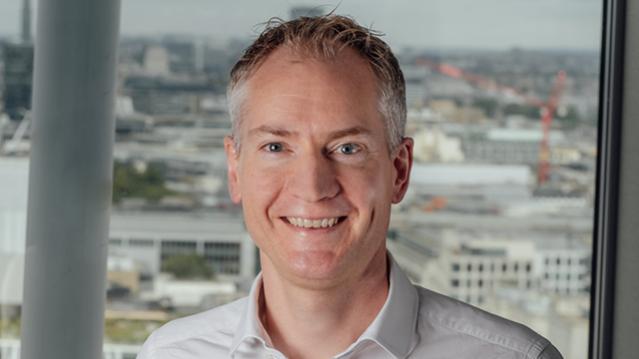 News
Phil Hobbs speaks on the Voice of Insurance podcast about the state of play in core London specialty political risk and violence classes, Cyber, resurgent inflation, ESG and the post-pandemic work environment.