Our Team
As a mutual insurance company, we have great financial strength and stability, and while those are essential attributes for a re/insurer, they are complemented by another – and equally important strength - our people.
We offer straightforward access to decision-makers, including senior leaders, and bring people together quickly and easily to find the right solution. Our underwriting, claims and risk professionals have high levels of authority and are empowered to respond quickly to your needs.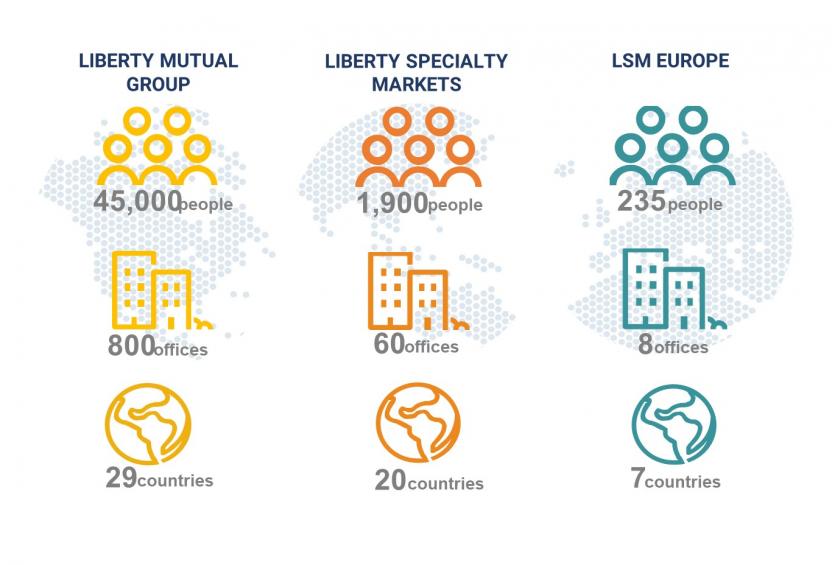 Leadership:
The success of Liberty Specialty Markets is due primarily to our people; top quality, experienced individuals who have a deep understanding of the markets in which they operate.
Underwriting:
Our people are accessible, engaged and flexible. You'll find us knowledgeable and experienced, and with our technical and commercial approach, we're able to tailor solutions to your needs. We aim to build relationships over the long term, based on open and clear communication.
Claims:
Our claims team members have high authority so they can make decisions locally in the interest of your claim. They also work together as one integrated claims team, able to access formidable global resources and share understanding.
Business Development:
Our business development team is there to facilitate new and renewal business. With an in-depth knowledge of our products and services, they're ideally placed to make the right connections, answer questions and develop solutions that match our clients' business needs.
Our Unique Perspective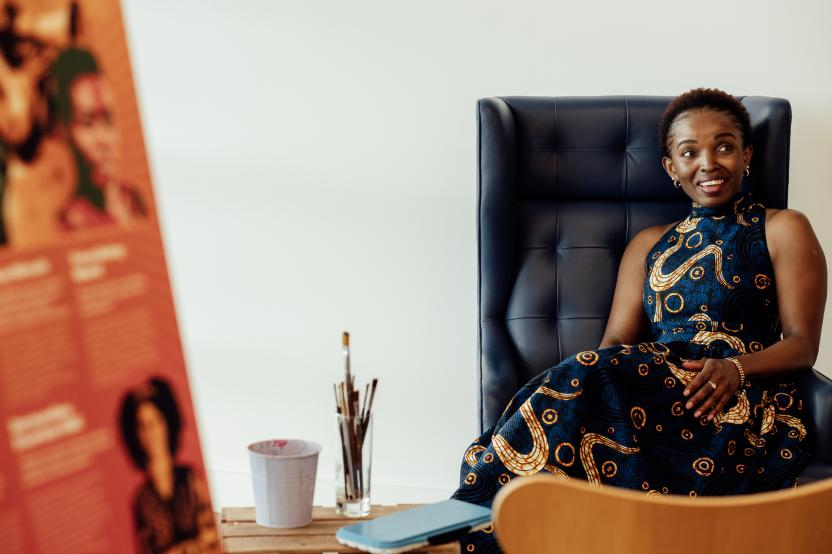 Insight
As we hear so often in this industry, insurance wasn't my first calling. Less commonly, however, I began my journey in Kenya. After finishing high school education, it's common for parents in Kenya to encourage their children to take up some qualification to 'keep busy' whilst waiting to be enrolled at university.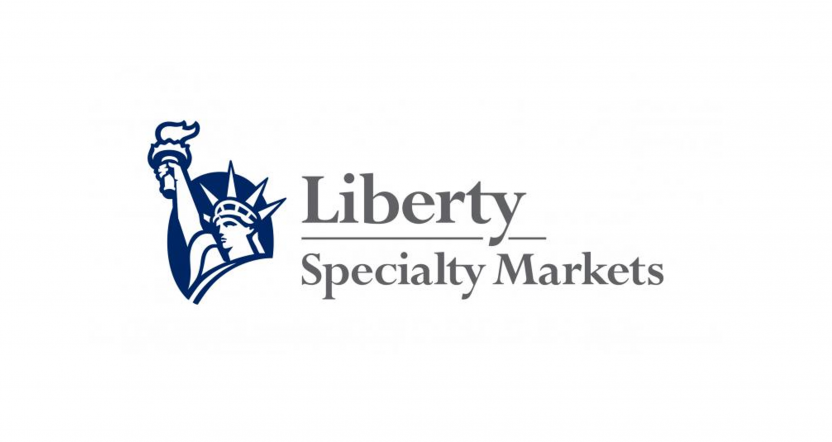 News
Liberty Specialty Markets has announced the appointment of Marilyne Furlan as Head of Casualty, Europe, effective December 2023.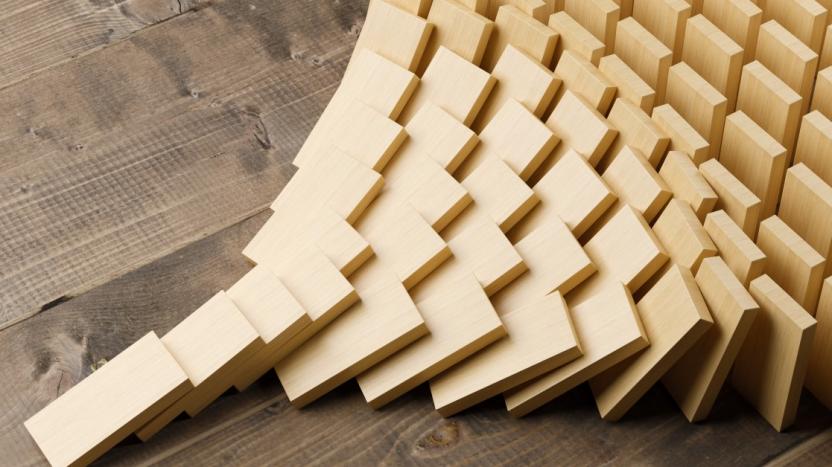 Insight
Modern supply chains are becoming increasingly challenging. Amy Humphries outlines how both insurers and risk managers can mitigate the risks that make up these complex components of our global economy.