As a global insurer, we take our responsibility to lead the market seriously. We strive to employ people who are able to challenge conventions and think differently. That's why our people sit on various industry committees and associations.
Deputy Chair of the International Underwriting Association (IUA)
The market organisation for non-Lloyd's international and wholesale insurance and reinsurance companies operating in the London market.
Director on the Board of the Placing Platform Limited
Kirk has held this position since the Utility company was formed to drive adoption of e-trading in the Insurance market.
News & Media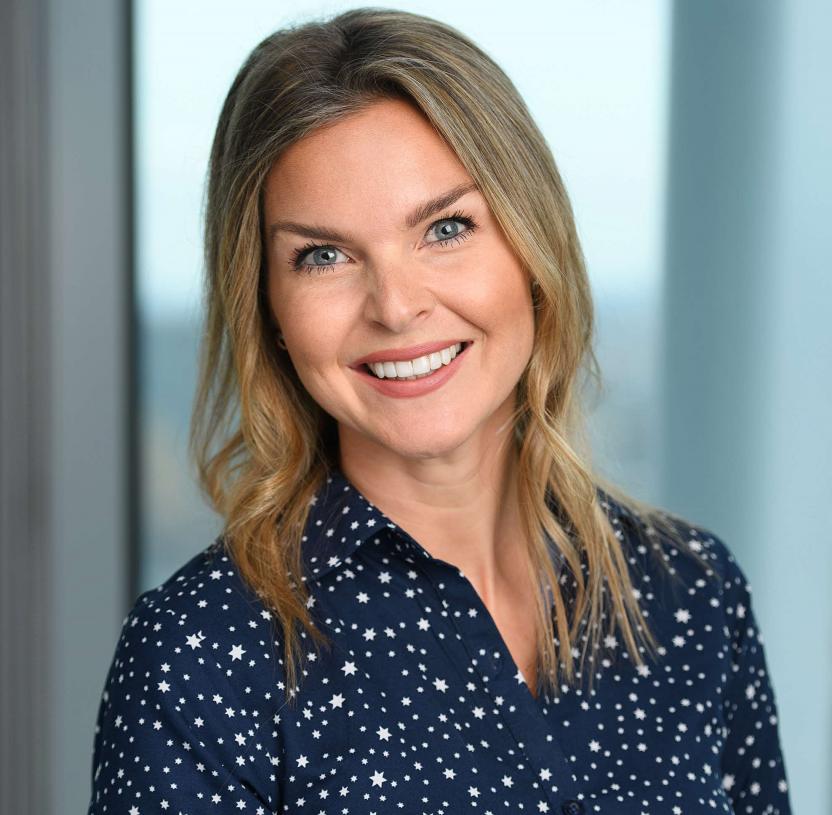 News
In her new role Burns is responsible for managing client relationships for LSM's London Market brokers and global products.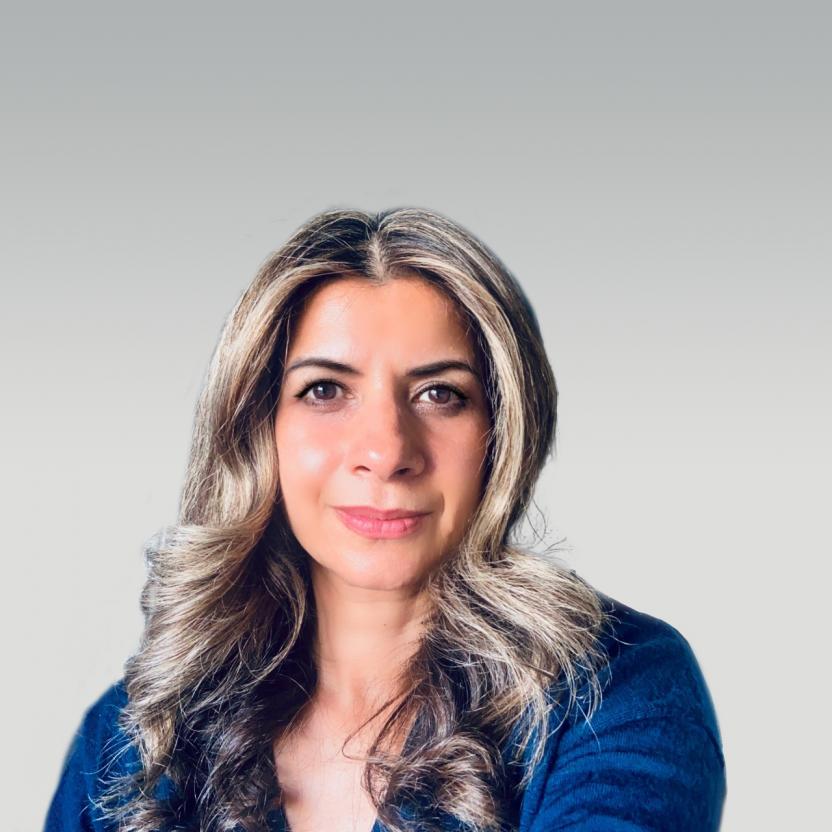 News
Kaul-Green is responsible for driving the digital strategy for underwriting and developing a long-term digital roadmap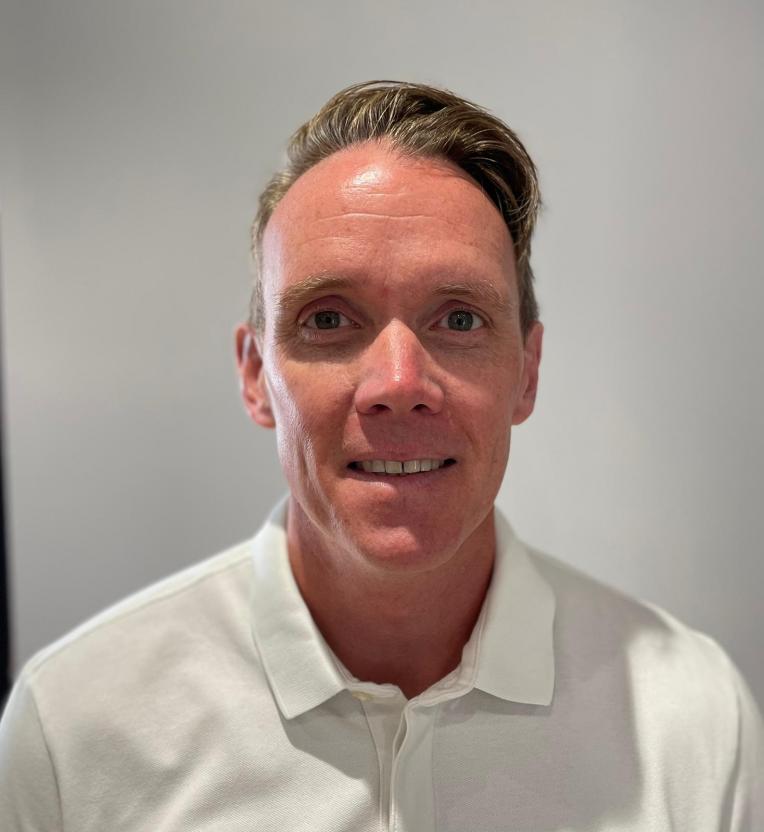 News
Alli MacLean will be responsible for further developing LSM's position within the Accident & Health and Contingency classes.