Our integrated service aims to deliver value throughout our relationships.
To make that happen we work together as one integrated team, engaging early to help shape policies and ensure shared understanding. We act decisively, when and where it matters, giving local specialists authority to act in their clients' interest. We pay out valid claims fairly and dependably, accessing formidable global resources.
As a result, our clients can feel confident, involved and protected - knowing that we are their partners, providing continuity and assurance, which helps to reduce risk in an unpredictable world.
Working together as one team
Our teams work closely together to ensure that we provide value at all stages of the relationship
Acting decisively
Clients work with empowered local experts who have access to world-class tools and services globally
Paying valid claims fairly and dependably
As a company that does the right thing, we have a proven reputation for paying valid claims fairly and promptly
I am delighted to be able to lead a global team of claims specialists who, irrespective of where our customers are located, work hard and diligently to deliver an aligned service. Being a global business in an increasingly interconnected world that has a one team ethos means we can fully support customers wherever they operate.

Mike Gillett

Chief Claims Officer

Listening to our clients regularly will help us bridge the gap between what clients expect and what we deliver. Our goal at LSM is to provide clients with an exceptional and memorable experience.

I'm proud to lead a group of experienced claims professionals across the LSM Asia Pacific region. Our high levels of authority and wide geographical footprint mean that we are accessible and empowered to be able to support our Insureds.

Vanessa Maher

SVP of East Region Claims, Technology & Operations

I love working for the claims team at Liberty because the focus is on getting the best result by doing the right thing. Handling a claim is keeping the promises that we make. We are all invested to help each other succeed.

Renske Franken

Head of Claims Continental Europe & Dubai

We're seeing a real shift in what matters to clients when choosing an insurer: many clients are looking for the long term value that comes through over the length of the commercial relationship. A differentiated claims proposition and an experienced Claims team is a key part of understanding what value really means to each client.

Mark Stephenson

Head of Business Development and Market Relationships
Thought Leadership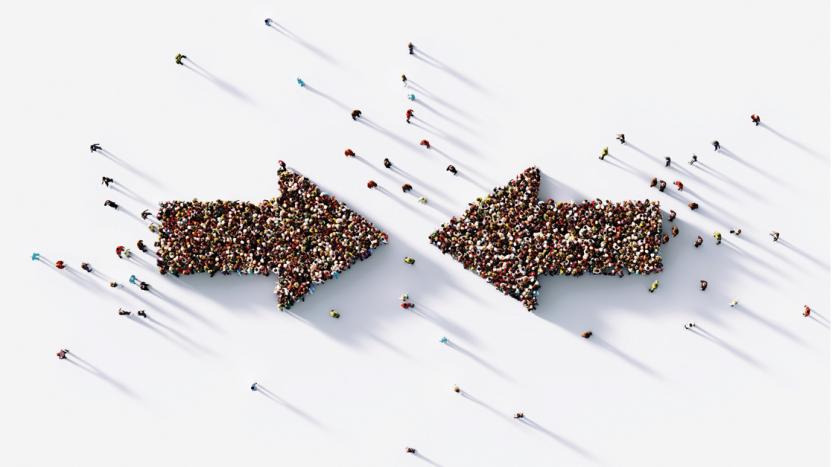 Insight
Historically, clients were content if they didn't have to claim on the insurance cover they had purchased. Yet today's clients expect more than simple risk transfer. Andrew Pedler explains how the value chain can be reconstructed to benefit both insurers and their clients.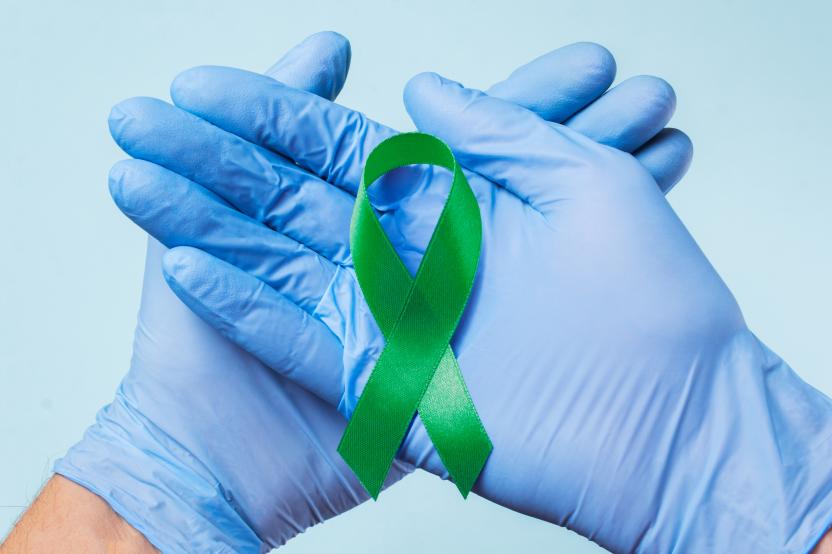 Insight
COVID-19 has been one of the greatest global challenges facing businesses and communities in the 21st century. The scale of its impact means now more than ever it's important for companies to put employees' health and wellbeing at the forefront. LSM is finding success with its mental health first-aider network.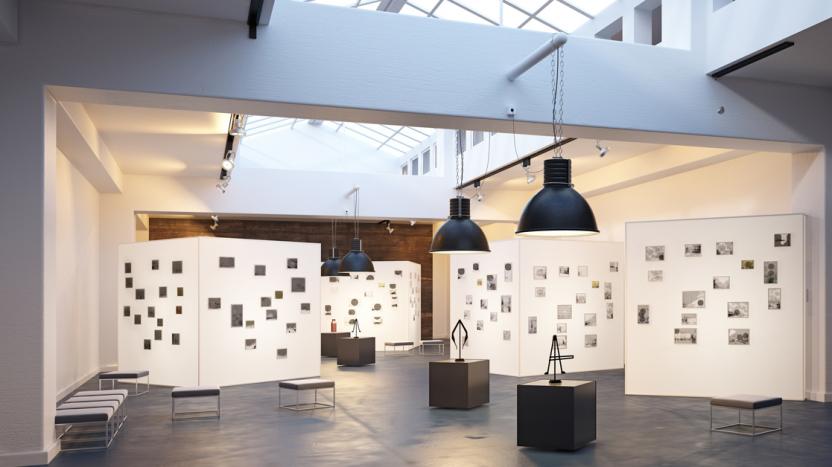 Insight
David Saillen, Liberty Specialty Markets' Head of Fine Art and Specie for Continental Europe, reveals how his team manages the aggregation of risk created by major art fairs.