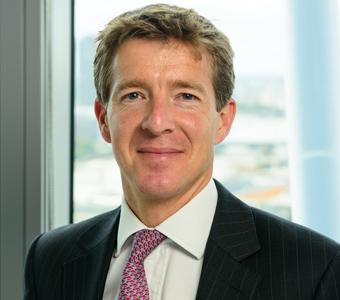 Nigel Davenport
Group General Counsel
London
Biography
Nigel Davenport joined Liberty in 2009 as Europe Chief Counsel, and was appointed Group General Counsel, Liberty Specialty Markets (LSM) upon LSM's formation in 2014. He is responsible for London-based legal and corporate governance functions, and has management oversight of the internal audit function. He is a member of the executive and senior leadership teams.
Before joining Liberty, Nigel spent 10 years at Eversheds law firm where he provided UK and European insurance-sector corporate, commercial, regulatory and dispute resolution advice.
He is a PRA/FCA and DFSA Approved Person.
He is a director of various regulated and unregulated Liberty Group entities.