We aim to make it easy for you to engage with us, whether you're a broker, client, coverholder, looking for a job, or simply trying to get a sense of who we are.
With that in mind, in this section you can find a range of resources including product and services factsheets, learning and development policies, and useful forms all in an easy 'one-stop shop'. Of course, if you prefer to open or download relevant documents as you visit individual pages on our site, you can do that too.
Useful links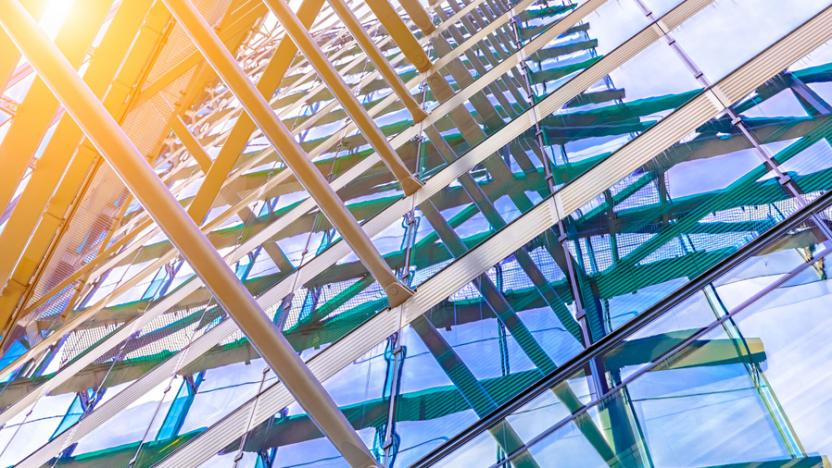 Our range of specialist insurance products are supported by technical expertise, risk management and market understanding, to deliver you a market-leading solution.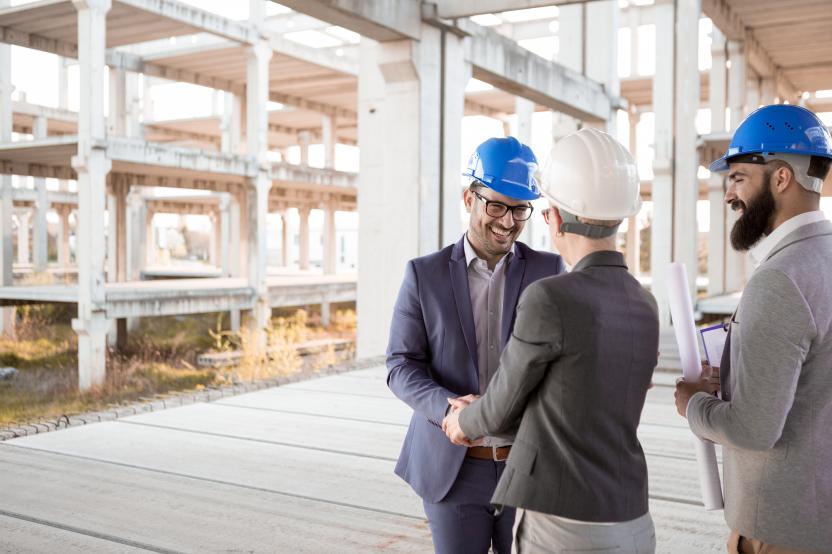 Claims+ is designed to ensure the claims experience – even without a claim – is as good as we can make it.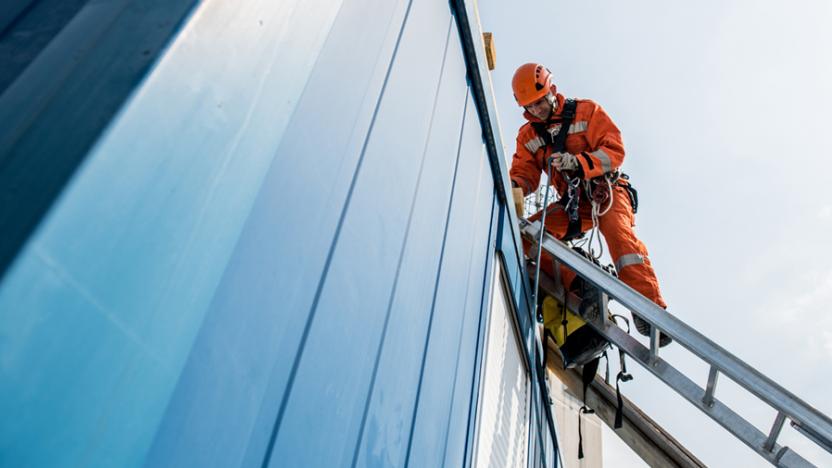 Our in-house Risk Engineers offer specialised resources to help our insureds reduce their risk exposures.