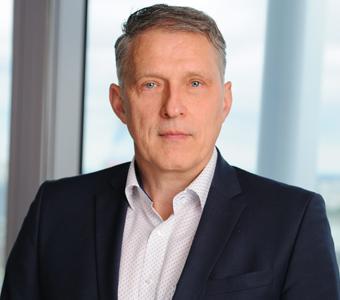 Rob Groenen
General Manager Benelux & Nordics
The Hague
Biography
Rob Groenen was appointed General Manager Benelux & Nordics, Liberty Specialty Markets (LSM) in July 2018. He is responsible for leading the growth, development and service of insurance business in the region. The expansion of his role contributes to the growth plans for LSM's European portfolio. Rob is also the Underwriting Manager, Professional Indemnity insurances, in Continental Europe.
Prior to this role, Rob was Country Manager, Netherlands for Liberty, responsible for leading the team to grow LSM's footprint in the region.
Rob joined Liberty Specialty Markets in 2007 from Zurich Financial Services.
Contact Details
Business Development
Our business development team is ideally placed to make the right connections, answer questions and develop solutions that match our clients' needs.

Contact Details
Leadership
Our success is due primarily to our people; top quality, experienced individuals who have a deep understanding of the markets in which they operate.