Terrorism is a constant and evolving problem for modern day business.
Our specialist US underwriting team focuses on helping to protect businesses from terror events, civil commotion, or other covered occurrence by providing coverage that is tailored to each client's needs.
We focus specifically on complex issues and work to deliver sophisticated solutions that provide our clients with the confidence to operate in unpredictable environments.
Product information:
We insure a business's tangible assets, such as buildings and contents, as well as loss of income and extra expenses incurred due to business interruption following a covered event.
We offer options for malicious damage, theft and vandalism.
Third party liability for damage to property and/or bodily injury is also available.
Our coverage:
Terrorism and Sabotage

War and other political violence

Strikes, riots, and civil commotion

Terrorism Liability

Nuclear, Chemical, Biological and Radiological – Including clean up/removal of contaminant
Target Markets:
Real estate

Hospitality

Habitational

Retail

Municipalities

Schools

Places of worship

Manufacturing

Healthcare

Energy and construction
Line size:
Limit up to USD 250 million
Territories:
Worldwide
Thought Leadership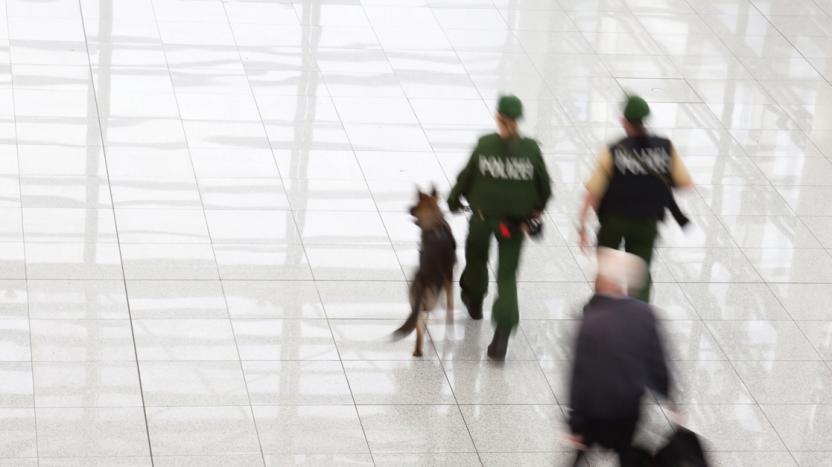 Insight
Almost by definition, terrorism and sabotage, political violence, strikes riots and civil commotion are among the most difficult risks to predict. Unlike other risks, there is a random, human element that makes it impossible to gauge with any certainty how a risk will manifest, when or where.