Energy
We provide physical damage coverage for oil, gas, petrochemical, chemical, and pharmaceutical facilities and plants worldwide. Risks considered include fire, explosion, and natural disasters, as well as electrical and mechanical breakdown, and business interruption. ​
Our underwriters, risk engineers, and claims managers work together as fully integrated teams. We understand regional market characteristics and cultures, and can offer your clients the benefit of combined insight and experience.
Line size: up to USD 150m
Thought Leadership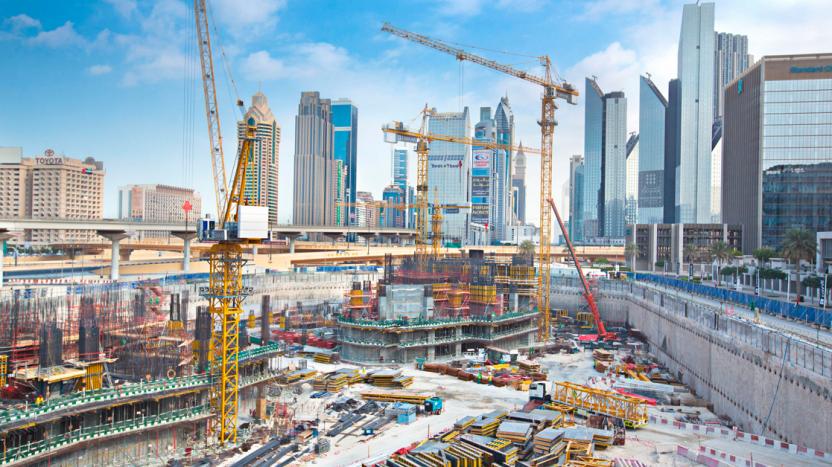 Insight
Large-scale infrastructure projects are some of the biggest and most complex physical risks an insurer can underwrite. But long before the first concrete is poured, a construction underwriter is faced with the critical decision whether to underwrite the risk.