Liberty Mutual Insurance has partnered with leading cyber security rating provider SecurityScorecard to offer complimentary cybersecurity analysis to qualifying clients of its Global Risk Solutions North America and Liberty Specialty Markets units.
Through Liberty Mutual's strategic relationship with SecurityScorecard, qualifying policyholders will receive a detailed analysis of their cybersecurity and the external threats to which they may be vulnerable. The SecurityScorecard report will also include recommendations for improving security.
"While current cyber insurance policies provide a response when a client's security is breached, by partnering with SecurityScorecard we can offer clients valuable insights and analysis before a breach occurs," said Liberty Mutual Global Risk Solutions Chief Underwriting Officer David Perez. "It's about helping our clients take preventative steps, rather than just providing remediation after the breach."
SecurityScorecard is a leading provider of security ratings, having analyzed over 5 million businesses. The company's award-winning technology collects and analyses global cyber threats to provide organizations with an easy-to-understand A–F rating of their security and that of their third parties. This enables organizations to gain a hacker's-eye-view of their security and see where they could be exposed to a cyber-breach.
"As the only security ratings company to be honored as a 'Tech Pioneer' by the World Economic Forum in 2020, we are trusted to work with businesses in highly-regulated sectors all over the world," said SecurityScorecard's COO and co-founder Sam Kassoumeh. "We are proud to partner with Liberty Mutual as they embrace the goal of security ratings to drive continuous improvement and resilience for their clients."
For further information please contact:

Liberty Specialty Markets
Tim Knight
020 375 81662
tim.j.knight@libertyglobalgroup.com

Luther Pendragon
Adrian Beeby
020 761 89100 / 07879 403564
adrianbeeby@luther.co.uk
Most recent articles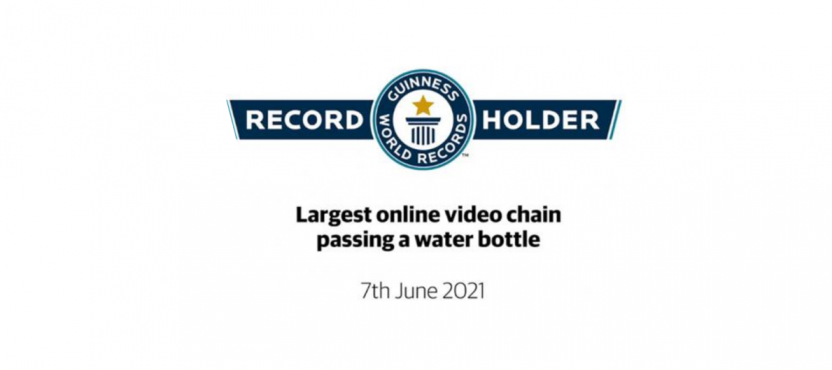 Liberty Specialty Markets set new GUINNESS WORLD RECORDS™ title in support of WaterAid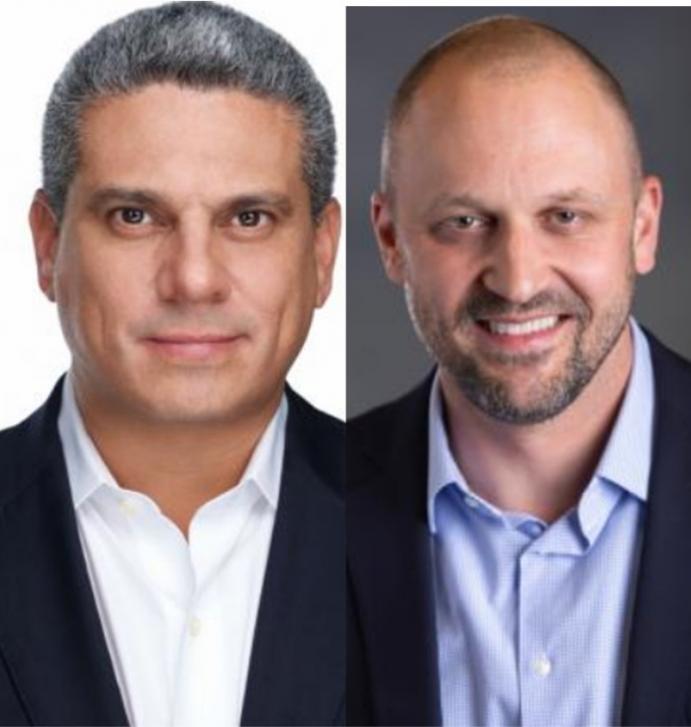 Liberty Specialty Markets (LSM), part of Liberty Mutual Insurance Group, announced two appointments today. Manuel Moreno has been appointed Chief Underwriting Officer, Liberty Specialty Markets - US and Latin America and Heath Merrill has been promoted to Chief Operating Officer, Liberty Specialty Markets - US and Latin America. They both report to Ronald Bolaños, President for the region. The appointments are effective immediately.
Liberty Specialty Markets (LSM), part of Liberty Mutual Insurance Group, announces today that Ronald Bolaños has been promoted to President, US & Latin America, which encompasses specialty insurance and facultative reinsurance.