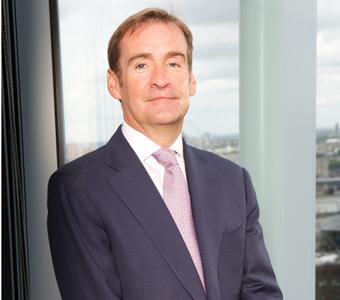 Julian Bowen-Rees
Global Head of Equine and Livestock
Biography
Julian was appointed Global Head Equine & Livestock, Liberty Specialty Markets (LSM) in early 2017. He is responsible for all equine and livestock products, managing teams in the UK and US.
Julian joined Liberty in 2017 from Markel where he was Managing Director of Equine.
Prior to Markel, he was Global Head of Equine at Axa XL for 15 years.
Julian has over 30 years of experience in equine insurance, managing teams on both sides of the Atlantic.
People they work with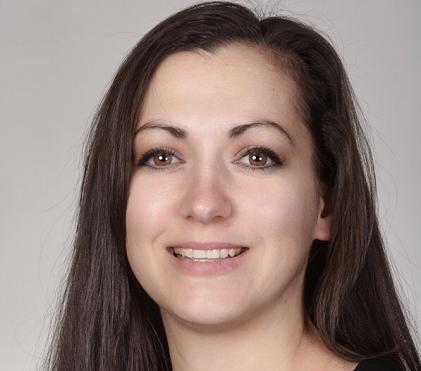 Heidi Philyaw
Special Projects Manager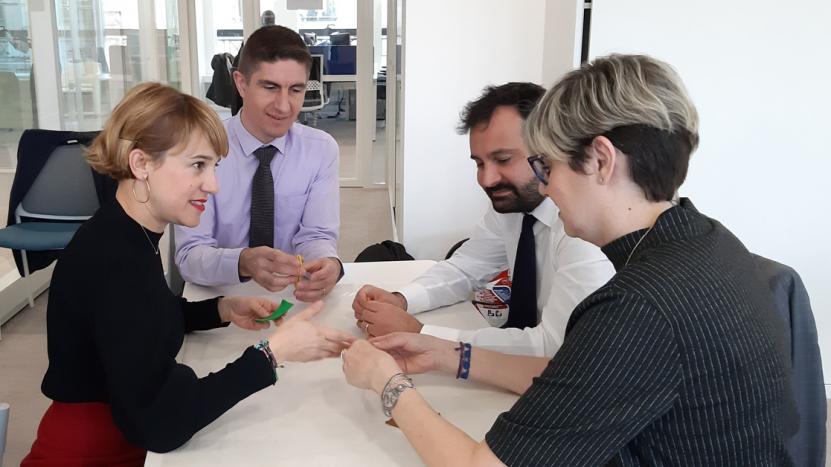 Contact Details
Leadership team
Our success is due primarily to our people; top quality, experienced individuals who have a deep understanding of the markets in which they operate.