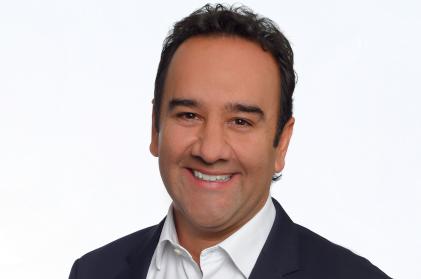 Alexander Montoya
Entity President - LSM West
Biography
Alex Montoya was appointed President of Liberty Specialty Markets (LSM) US, Bermuda and Latin America in April 2019. He is responsible for growing LSM's footprint across the region, by leading his team to develop specialized solutions that meet customer needs.
Alex joined Liberty in 2014 as Managing Director and then became President of our Latin America business.
With over 20 years of diverse experience in specialty lines re/insurance, Alex is known for his strategic vision, innovative ideas and leadership skills, qualities which have helped him build LSM's presence, driven growth and strengthened the company's operations across multiple countries in the region.
He began his career as a reinsurance broker in his native Colombia. He rose through the insurance ranks for companies in Bogota, Caracas, Miami and New York. His roles have included leading products, segments and countries in Latin America for both underwriting, distribution and management.
He is an active member of the Young Presidents' Organization (YPO).
In 2012, Alex was recognized by Colombian President, Juan Manuel Santos, as one of the top 100 Colombians abroad.
He is a graduate of the Universidad de los Andes in Colombia with a degree in business administration.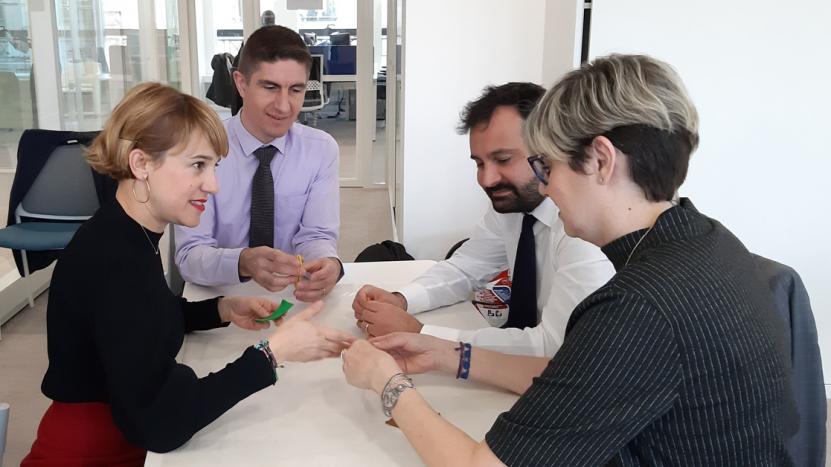 Contact Details
Leadership team
Our success is due primarily to our people; top quality, experienced individuals who have a deep understanding of the markets in which they operate.