Our Team
As a mutual insurance company, we have great financial strength and stability, and while those are essential attributes for a re/insurer, they are complemented by another – and equally important strength - our people.
We offer straightforward access to decision-makers, including senior leaders, and bring people together quickly and easily to find the right solution. Our underwriting, claims and risk professionals have high levels of authority and are empowered to respond quickly to your needs.
1,900
Talent
We employ over 1,900 people
60
Worldwide offices
Our people are located in approximately 60 offices
20
Locations
We're located in over 20 countries
Our Unique Perspective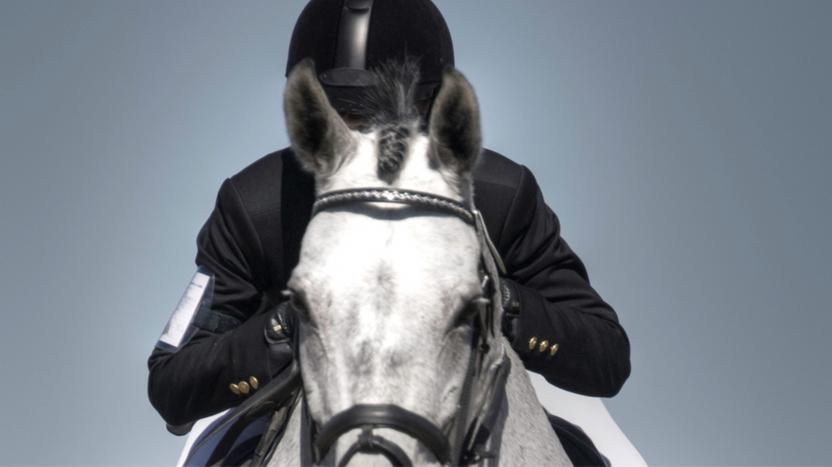 Insight
Emma Jack explains the risks involved when moving top-level competition horses around the globe to compete in events and how they are insured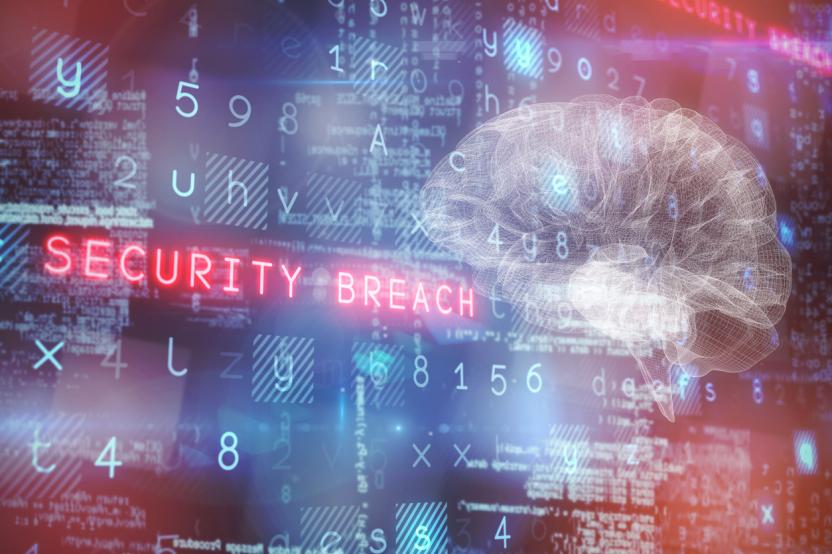 Insight
LSM discusses how cyber threats are changing unlike any other peril such as natural catastrophe or systemic risk with a global, cross-class impact.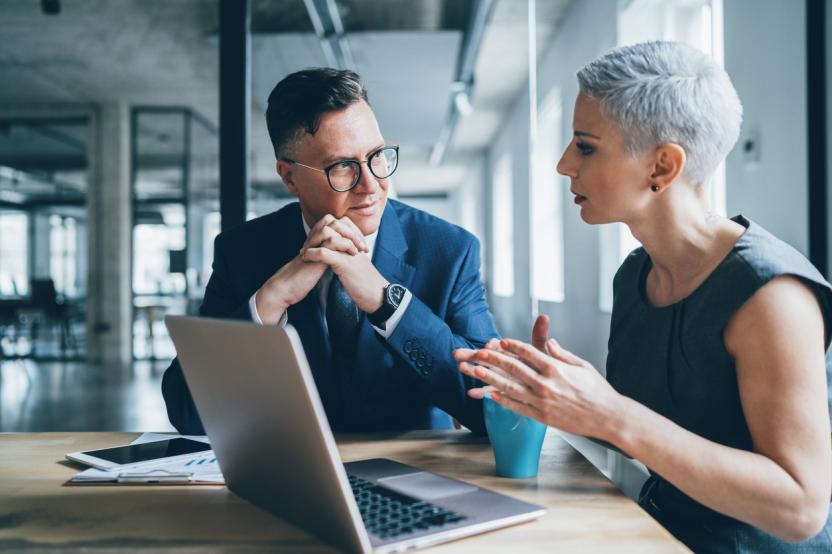 Insight
LSM's FRS team explains why in Covid-hit emerging markets, it's important to invest in women's entrepreneurship and SMEs to support economic growth.