Clear benefits for our partners
We offer specialty and commercial insurance and reinsurance products across key UK, European, Middle East, US, Bermuda, Asia Pac and Latin America markets.
As a mutual, we offer our policyholder and broker partners three key advantages: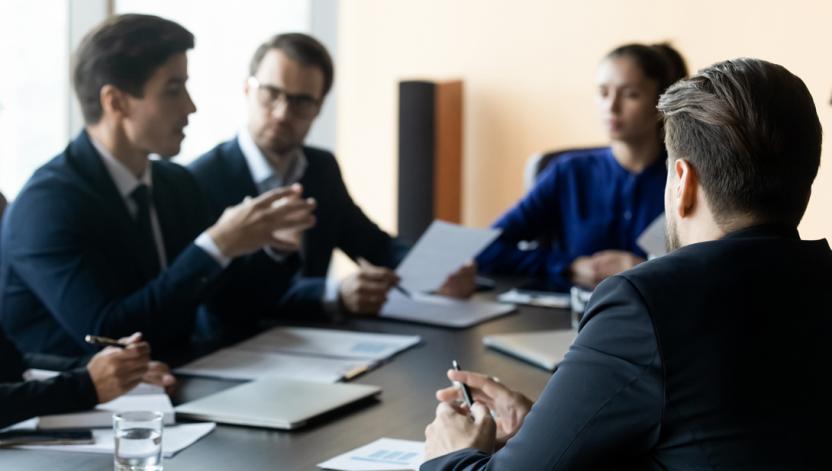 Client Relationships
We build sustainable relationships that you can rely on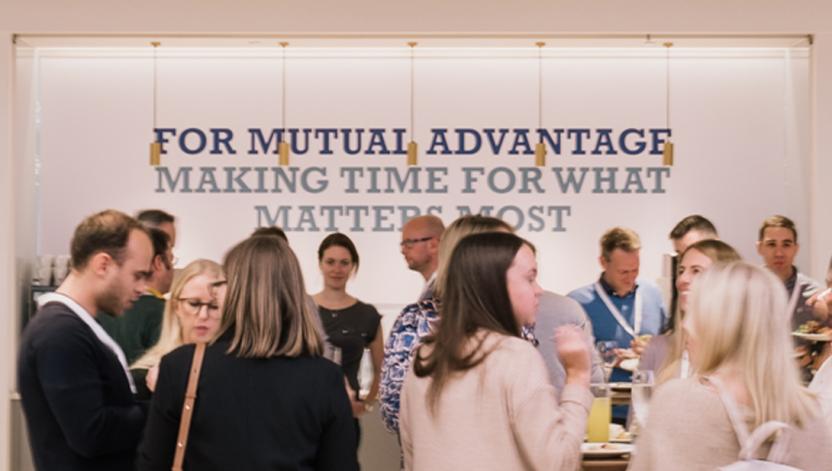 Focus
We make time for what matters most. That means we can be entirely focused on the needs of our policyholder and partners
Together with Liberty Specialty Markets
Our mutual structure offers stability, reliable outcomes and time to focus on what matters most.
You'll find we're a supportive and flexible partner for the long term, and even in tough times, we're here to support our brokers and clients and work together, for mutual advantage.
Watch this video to learn more
For Mutual Advantage
Across our markets you'll find we are empowered to make a positive impact and know the importance of delivering on our promises - that's why we were voted #1 overall in the Golder & Partner broker survey and recognized by NIBA as the insurer most likely to deliver on its promises.
We're happy to engage on all types of business, various sized enterprises, and national and international accounts. You'll find us knowledgeable and committed to tailoring solutions to your needs.
We aim to create a secure future for our brokers and clients, the wider Liberty Mutual Group, our people, and the communities within which we live and work. Based on an openness and clear communication. Above all, our partners find we're easy to do business with.
We call it, 'For Mutual Advantage'.